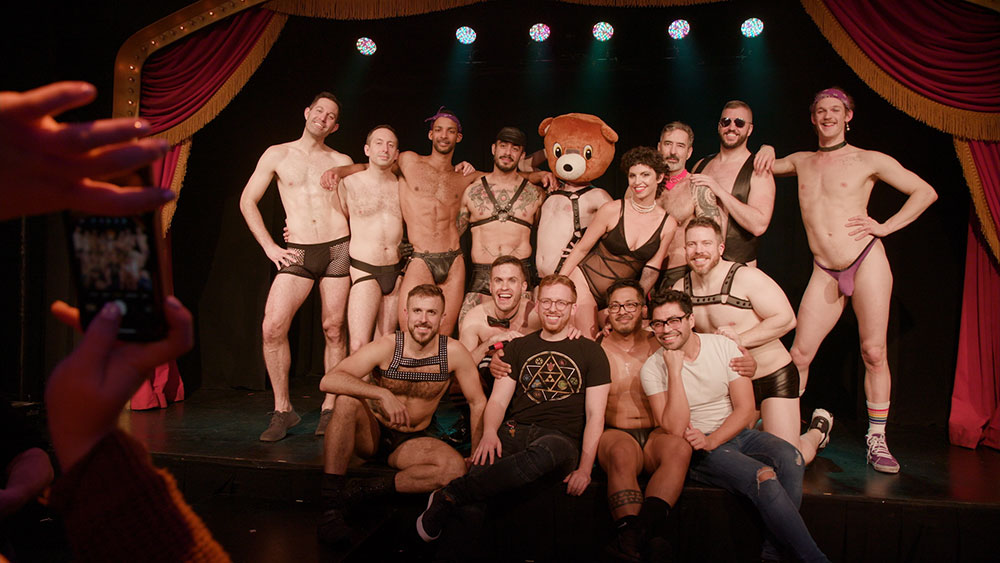 Florida Premiere
Joshua Guerci, 2021, USA, 70 mins
This provocative documentary tells the story of San Francisco's beloved Gay All-Male Revue of the same name. BALONEY's co-creators, Michael and Rory, invite their collaborators and audiences to embrace the sexualized aspects of striptease and burlesque alongside a blend of fantasy, confession, and social commentary. The cast proves to be a motley crew of folks – which includes a woman and at least one straight ally – and the stories they tell about their lives prior to working in the show are fascinating and unforgettable.
---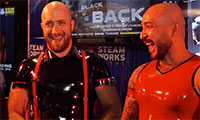 Butch Please
Peter Fitzgerald, 2021, USA, 23 min
Peter Fitzgerald (a former Mr. LA Leather in 2001) explores gay masculinity at the 2019 International Mr. Leather convention.
Date:
October 2, 2021
Time:
9:00 pm
Cost:
$15
Venue:
Tampa Theatre
Duration:
70 mins mins
Year:
2021
Language:
English
Director:
Joshua Guerci
Country:
USA
Type:
Documentary, Gay