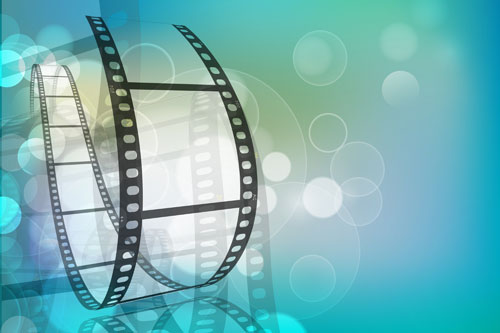 Closets (Lloyd Eyre-Morgan, 2015, UK, 19 min) The ultimate queer time machine is a life saver.
Vagina Is the Warmest Color (Trailer) (Anna Margarita Albelo, 2015, USA, 2 min) Sound familiar?
Heavenly Peace (Andreas Wessel-Therhorn, 2014, USA, 5 min) A celestial Rolf König animated mediator.
Tomgirl (Jeremy Asher Lynch, 2014, USA, 14 min) Everybody loves Jake!
Pipe Dream (Yudho Aditya, 2015, Indonesia, 15 min) Size doesn't matter, but loving dads do!
Sock Puppet (Marc Seestaedt, 2014, Germany, 3 min) Dirty puppet desires for Helen Mirren.
The Little Deputy (Trevor Anderson, 2015, Canada, 9 min) A re-do, with dad's approval.
100 Crushes Chapter 6: They (Elisha Kim, 2014, Canada, 2 min) Clay-made pronoun pioneer.
Followers (Tim Marshall, 2014, UK, 13 min) She sees Jesus in his crotch.
11 Life Lessons From an Awesome Old Dyke (Alison Khoury, 2015, USA, 8 min) Butch elders are the best.
Date: October 10, 2015
Time: 4:30 pm
Cost: $
Venue:
Duration: 90 mins
Year: 2014-2015
Subtitles: English
Director: Lloyd Eyre-Morgan, Anna Margarita Albelo, Andreas Wessel-Therhorn, Jeremy Asher Lynch, Yudho Aditya, Marc Seestaedt, Trevor Anderson, Elisha Kim, Tim Marshall, Alison Khoury
Country: UK, USA, Indonesia, Germany, Canada
Type: