Drag Stars Double Feature: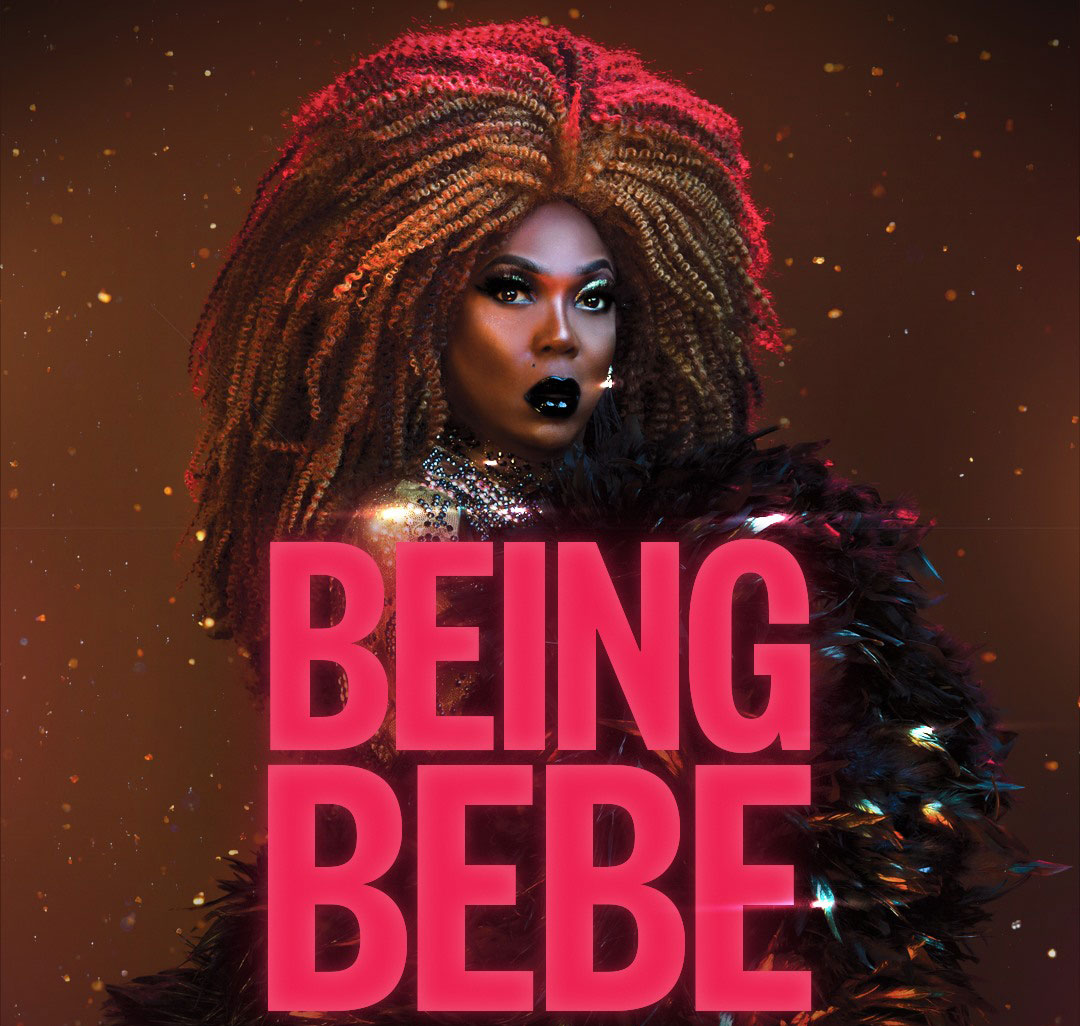 Being BeBe: the BeBe Zahara Benet Documentary
Emily Branham, 2021, USA/Cameroon, 93 min.
Marshall Ngwa (a.k.a. renowned drag performer BeBe Zahara Benet) came to the United States from homophobic Cameroon with dreams of a better life and became the first winner of RuPaul's Drag Race in 2009. This inspiring documentary follows Marshall's remarkable immigrant journey from the earliest days of his amateur drag performance career in Minneapolis, circa 2006, to his emergence as one of the leading artists in the movement to celebrate and advance Queer Black Excellence during the 2020s. With 15 years of intimate access to Marshall's story, the film presents his unique love affair with performance alongside his unstoppable sense of persistence and purpose, offering an unprecedented portrait of an artist who chooses to live a creative life against all odds.
English/French with English subtitles)
---
Workhorse Queen
Angela Washko, 2021, USA, 88 mins.
By day, Ed Popil worked as the manager of a telemarketing center in post-industrial Rochester, New York for 18 years. By night, he transformed into drag queen Mrs. Kasha Davis, a 1960's era inspired housewife trying to liberate herself from domestic toil through performing at night in secret – an homage to Ed's own mother. After seven years of auditioning to compete on reality television show RuPaul's Drag Race, Ed was finally cast onto the show and thrust into a full-time entertainment career at the late age of 44. With one-foot inching toward Hollywood's doorstep and the other cemented firmly within her beloved Rochester community, Mrs. Kasha Davis finds a surprising new audience at home as she works toward becoming the queer role model for children that Ed didn't have and desperately wanted while growing up.
Available online: Oct. 7th, 7:00pm – Oct. 10th, 7:00pm