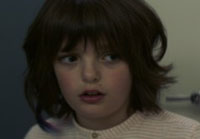 Bathroom Rules
Kat Hidalgo 2018, Canada, 6 min
A gender non-conforming 10-year-old perilously navigates their way through the school in search of a safer washroom.
---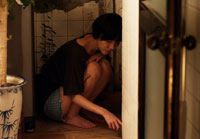 Momo
Yun Joo Chang, 2018, South Korea, 16 min
Past and current lesbian relationships + one beloved cat = inevitable drama
---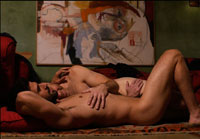 Coming of Age
Doug Tompos, 2018, USA, 8 min
In the afterglow of sex, a generation gap opens between two men as they struggle to define trust in the age of open marriage and NSA hookups.
---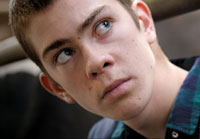 Something About
Alex Reinout Hellenthal, 2017, Netherlands, 19 min
Rural Dutch teenager Alex is strangely distraught when his sister leaves the family farm.
---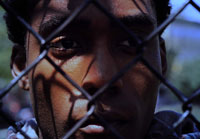 The Jump Off
Jovan James, 2018, USA, 5 min
A young, gay man in a passionate DL relationship struggles for legitimacy with his closeted lover.
---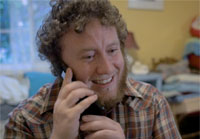 Grandmother and Me
Kathryn Cole, 2018, USA, 7 min
An intimate and devastating visual letter to her fiancé's grandmother whom she will never meet captures the complexities of familial love.
---
Marguerite
Marianne Farley, 2018, Canada, 20 min
With the help of her loving caretaker, Rachel, Marguerite makes peace with her past.
---
Sponsored by Epicurean Hotel