For They Know Not What They Do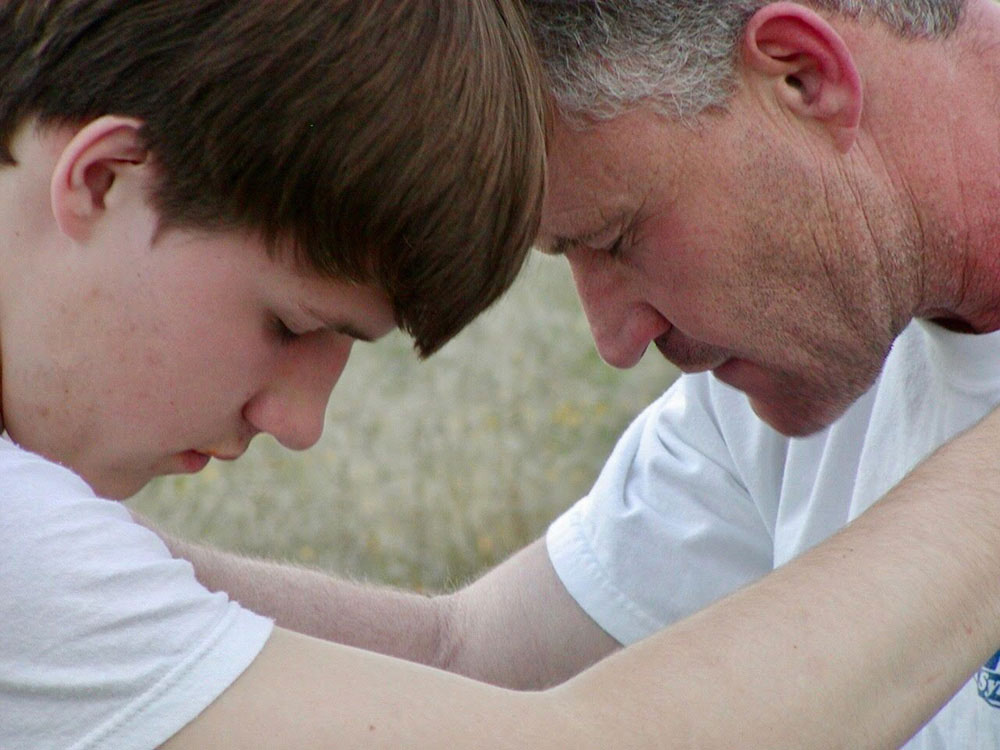 FOR THEY KNOW NOT WHAT THEY DO Daniel G. Karslake, 2018, USA/Germany, 93 min
From the director of For The Bible Tells Me So, this new documentary takes us on a journey of understanding and sheds light on religion, gender identity, and sexual orientation in America. At the core of the story are four families whose faith is their source of strength and, sometimes, a source of pain. Noted Biblical scholars and clergy-activists discuss the tactics of the evangelical movement to dehumanize LGBTQ+ people, as these evangelical families wrestle with having children who are gay or transitioning. This is a powerful film with an urgent message – now, more than ever, the struggle continues.
Director Daniel Karslake is scheduled to attend. The screening will be followed by a panel discussion with participants and community members.
SPONSORED BY M2 FINANCIAL ADVISORS/MICHAEL BRILL AND MICHAEL RAGSDALE
TICKETS
Ticket Sales Are Now Closed. Tickets will be available at the venue.
Film Festival General Admission 4-Pack - $50
---
Passes - Starting at $150