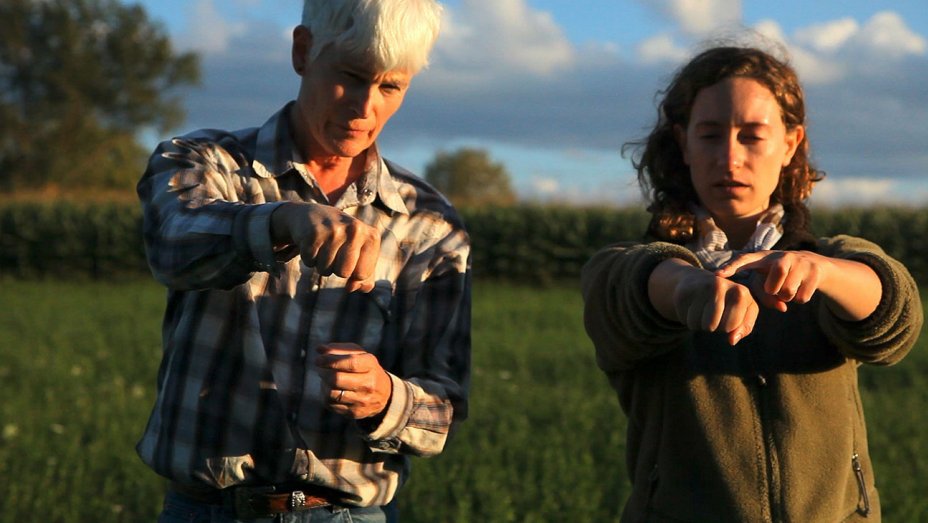 For better or for worse, in sickness and in health, till death do you part … are you sure? This middle class family consists of mom and dad and two teen-age kids trying to, "just blend in with everybody else," while coming to terms with the truth that dad would be more comfortable being mom. From This Day Forward is the honest, transparent story of one family's decision to stay together as Michael struggles to live out-loud as Trish. Intimate home movies, intensely personal interviews and photos enrich this compelling story by Sharon Shattuck, an award winning documentary filmmaker (Animated Life) as she chronicles what is, ultimately, the love story of her parents, Marsha and Trish.
Preceded by Flying Solo: A Transgender Widow Fights Discrimination (Leslie von Pless, 2014 USA, 8 min) A 92 year old WWII vet and pilot wants to be treated like any other widow.
Ticket Sales Are Now Closed. Tickets will be available at the venue.
Date: October 7, 2015
Time: 7:00 pm
Cost: $
Venue:
Duration: 87 mins
Year: 2015
Language: English
Director: Sharon Shattuck
Country: USA
Type: