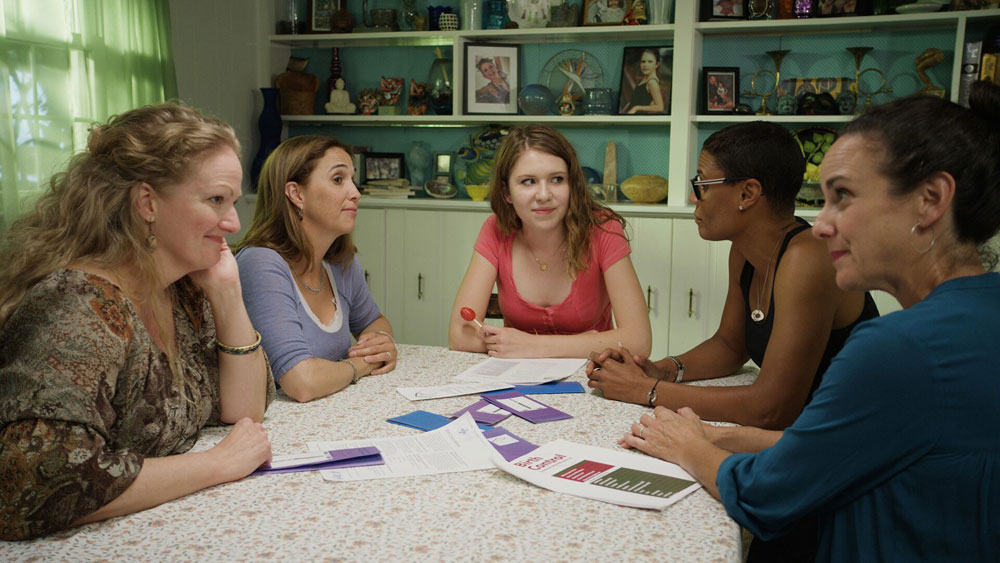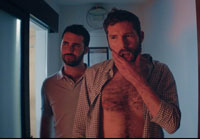 Men Don't Whisper
Jordan Firstman, 2017, USA, 21 min
After being emasculated at a sales conference, a gay couple sets out to do the most masculine thing they can think of – sleep with some women.
---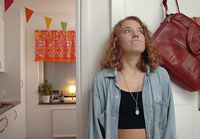 Children Alike
Julia Boström, 2017, Sweden, 5 min
Johannes introduces his new girlfriend Wilma to his sister Hanna. But the women are anything but strangers.
---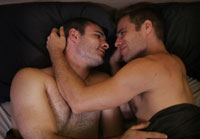 Matt and Dan: Sex Notes
Will Gordh, 2018, USA, 5 min
Matt has some notes for Dan on his sexual performance.
---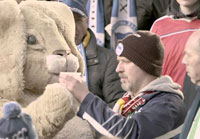 Not Funny!
Katharina Woll, 2014, Germany, 1 min
Homophobia is not funny, everything else is!
---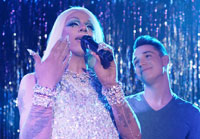 Femme
Alden Peters, 2017, USA 18 min
Rejected from an online hookup for being too "femme," Carson embarks on a hilarious journey toward self-discovery and acceptance.
---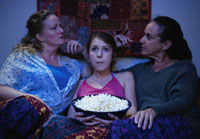 Heather Has Four Moms
Jeanette L. Buck, 2018, USA/UK, 14 min
When teenage Heather decides to lose her virginity, she has to contend with all her moms.
---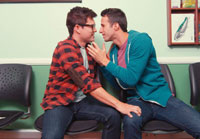 Magic H8 Ball
Dan Hass, 2018, USA, 14 min
Burned by a cheating boyfriend (and some mild chlamydia), a heartbroken pushover turns to a mysterious Magic 8 Ball for the answers.
---
Sponsored by St. Pete Pride