How to Win at Checkers (Every Time)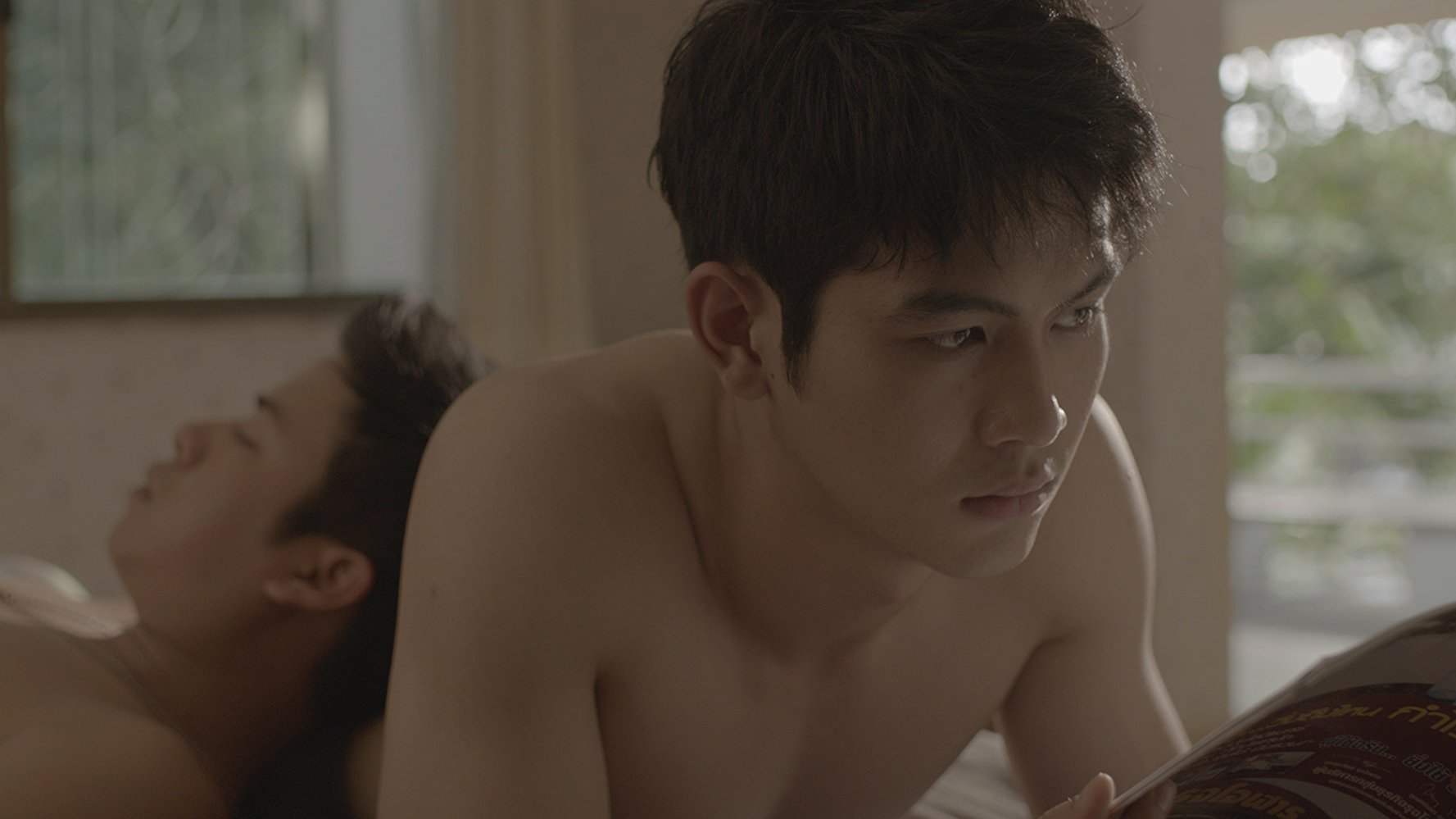 Oat, a young man in Bangkok, remembers the turning point in his life. At eleven, his idolized older brother, Ek, must participate in Thailand's bizarre military draft lottery. Cards are drawn and the color of the card decides the fate of the young men. Working class, Ek and his affluent boyfriend are up for the lottery and Oat quickly learns hard lessons about the privilege of class and the rigged system that he cannot beat. Based on the short stories "At the Café Lovely" and "Draft Day" from bestselling book Sightseeing by Rattawut Lapcharoensap, Josh Kim's feature debut weaves gay and transgender characters seamlessly into a story of family and the turbulent journey from boy to man. In Thai with subtitles.
Preceded by Big Time – my doodled diary (Sonali Gulati, 2015, India/USA, 12 min) Growin' up is hard to do. It's important to record everything!