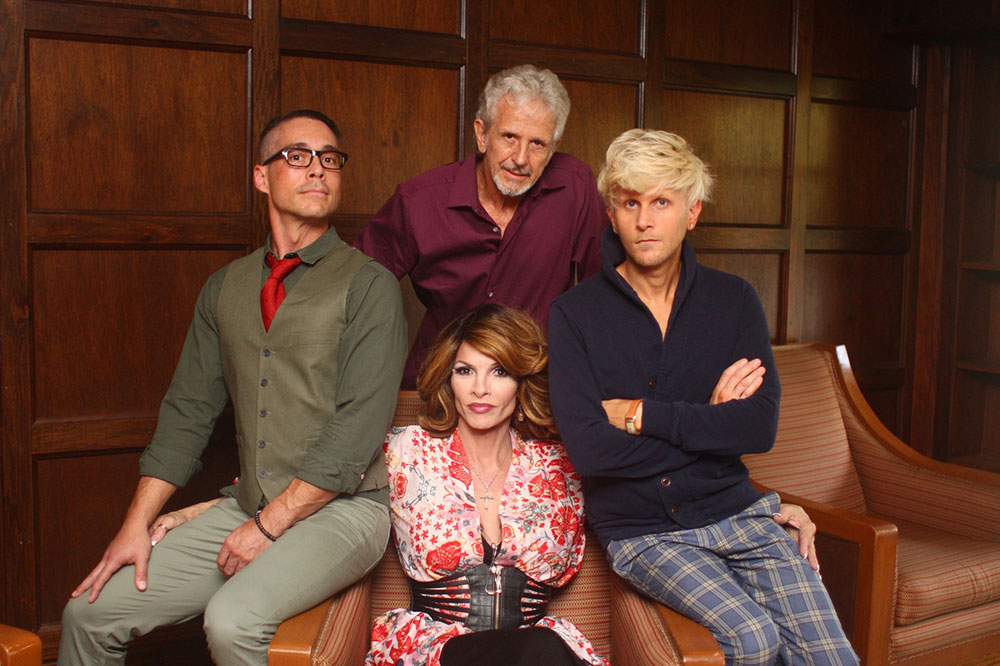 Local Spotlight
Michael Kenneth Fahr, 2021, USA, 86 mins.
After the murder of their parents, Nick and Steve Wellington are left to share their inheritance. However, when the masked Figure shows back up to finish what was started, The Wellington boys will learn the hard way…that blood runs thicker than water.
Writer/Director Michael Kenneth Fahr, who also plays the lead character, is a graduate of Ringling College of Art and Design and was the co-theater director for S.T.A.R. (Student Theater at Ringling). It was important for him to incorporate LGBTQ characters into the story as well as keeping that representation behind the scenes as well. This was filmed in Tampa with a local cast and crew.