It's A Queer World After All…Shorts Program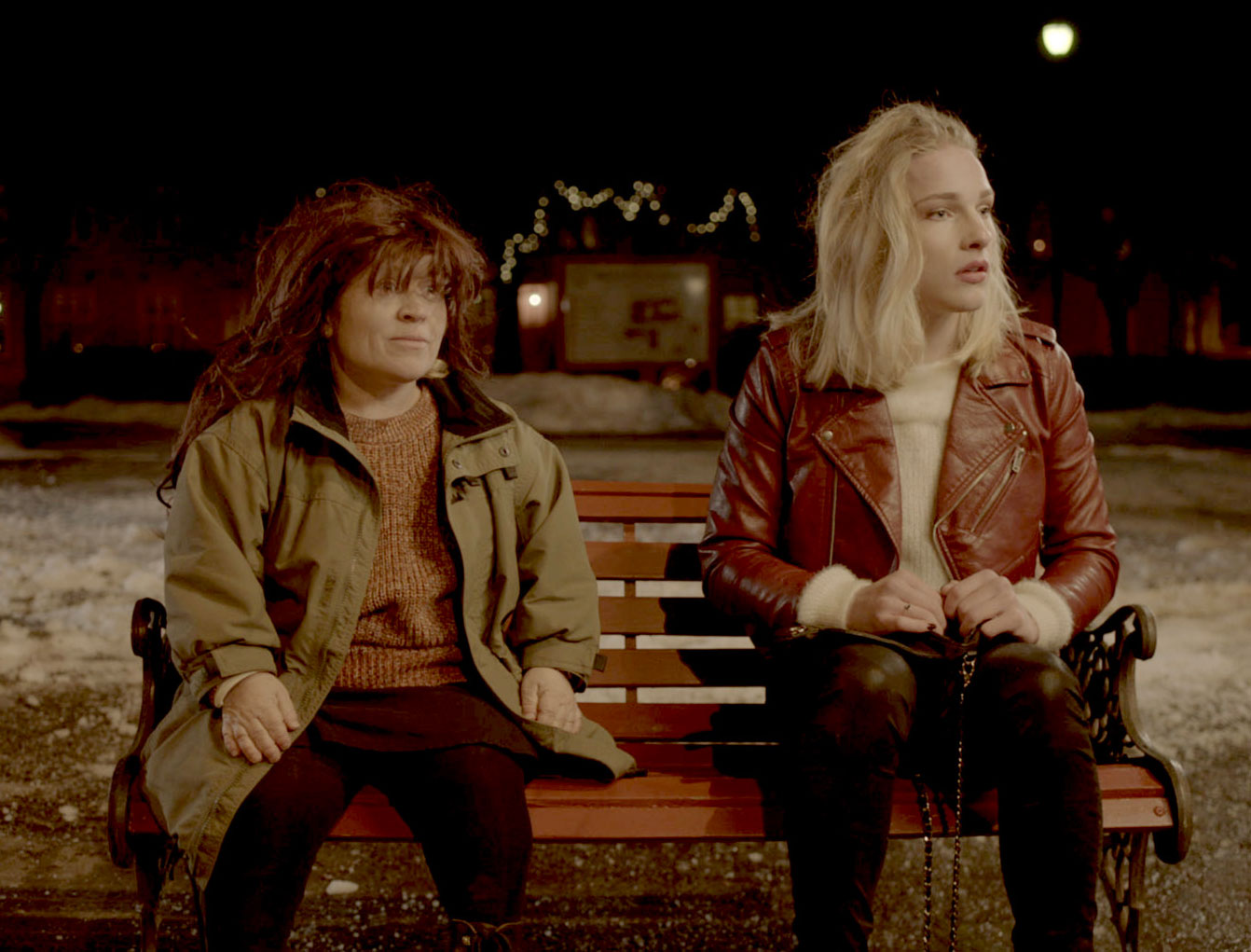 A series of international shorts.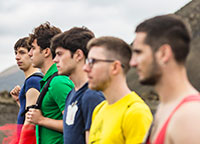 Before the Eruption (Antes de la Erupción)
Roberto Pérez Toledo, 2020, Spain, 9 min.
Despite different types of warnings, a volcanic eruption can occur without any prior signal. This group of friends did not see it coming.
---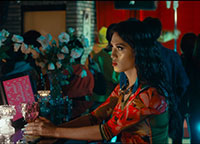 God's Daughter Dances
Sungbin Byun, 2020, South Korea, 25 min.
Shin-mi, a transgender female dancer at a gay club in Korea, gets called in for a mandatory Military Service Examination.
---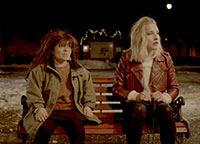 Night Ride (Nattrikken)
Eirik Tveiten, 2020, Norway, 15 min.
During a cold night in December, Ebba waits for the tram home but an unexpected turn of events will test her mental and emotional fortitude.
---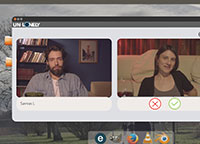 Unlonely
Natalia Lampropoulou, 2021, Greece, 9 min.
During the pandemic lockdown, an unemployed actor works at an online companionship service. One day a lonely middle-aged gay man calls him with a strange request.
---
Lioness (Löwin)
Alexander Conrads, 2020, Germany, 15 min.
11-year-old Leo has to deal with her depressive father while secretly falling in love with her best friend Isabell.
---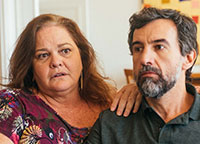 As Simple As That (Simples Assim)
Luciana Bitencourt, 2021, Brazil, 19 min.
Suspicious that her son is gay, Joana shares her doubts with her husband. To her surprise, the boy's father knows much more about the subject than she imagined.
---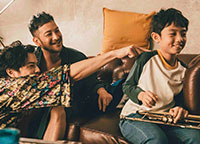 Swingin'
Shang-Sing Guo, 2020, Taiwan, 23 min.
When sixth-grader Qiu is bullied in school for having gay dads, his stepfather Howard, a flamboyant jazz trumpet player, comes to the rescue.
---
Available online: Oct. 4th 8:00am – Oct. 10th 11:00pm