Kiss Me, Kill Me – Opening Night Film – FREE!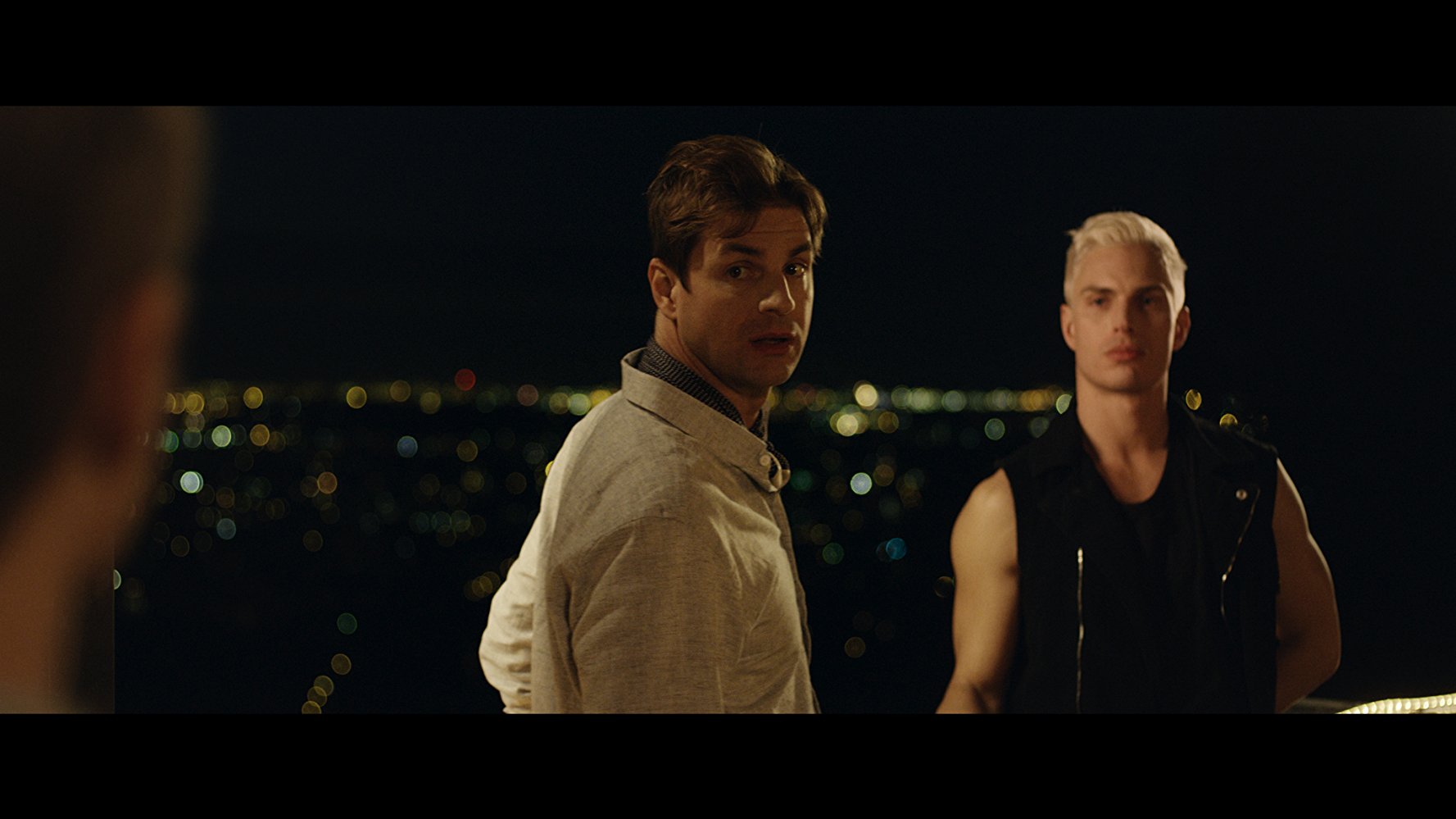 An innocent man wrongly accused of a murder of passion? Or conniving killer exacting revenge on an unfaithful lover? This tale of intrigue, mystery and drama unfolds in classic noir form from writer/director and TIGLFF alum, Casper Andreas. Dusty (the delicious Van Hansis) is madly in love with Stephen (a dapper Gale Harold) on the night of Stephen's birthday party at their fabulous L.A. home. In the blink of an eye, Dusty's life is turned upside down through a terrifying event that will forever change his life. Nothing is as it seems as Dusty fights to remember the murderous details of that fateful night. Dark secrets hiding behind beautiful smiles turn a perfect life into the ultimate nightmare. Appearing here in one of its premiere screenings, Kiss Me, Kill Me has what the best movies are made of, and it is a perfect start to another year of fabulous queer cinema.
Ticket Sales Are Now Closed. Tickets will be available at the venue.
Date: October 2, 2015
Time: 8:00 pm
Cost: $
Venue:
Duration: 96 mins
Year: 2015
Language: English
Director: Casper Andreas
Country: USA
Type: