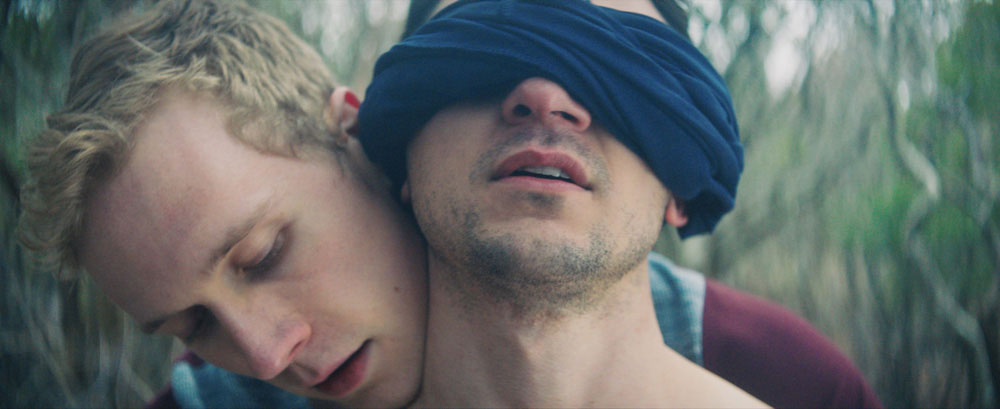 Jaki Bradley, 2019, USA, 86 min
A young lawyer is looking for love on Fire Island. As he explores what little there is to do during the "off-season," he is drugged, mugged, and witnesses a murder. When a handsome stranger comes to his aid, Joseph believes his luck is changing. Still, he can't shake the feeling that something bad is still out there, looking for him. Last Ferry is an edge of your seat thriller that turns a hopeful vacation into a living nightmare, filled with suspense and dread.
---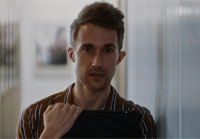 The Office Is Mine
Michael Varrati, 2019, USA, 14 min
When a new hire seemingly threatens his social standing at work, the usually amicable Zac begins to unravel.