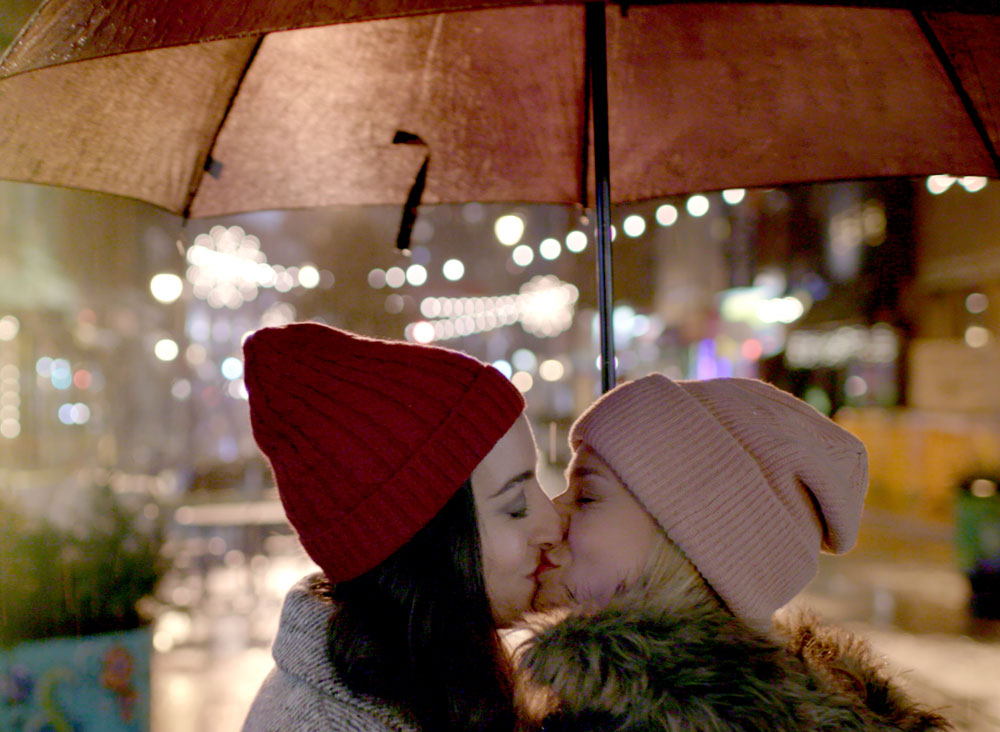 Jenna Laurenzo, 2017, USA, 90 min.
Thanksgiving is a blessed time of celebrating the ties that bind and the love of family, the perfect time to make memories and share precious moments, together. Thus, the perfect time to drop the "lez bomb." If only Lauren's family wasn't completely nuts! As family members arrive, mere miscommunications quickly become hazardous and Lauren is stymied time after time in her efforts to drop the bomb. Her progressive parents (Kevin Pollack and Deidre O'Connell) are not as hip as they would like to believe, and her grandparents (Cloris Leachman and Bruce Dern) are adorably brazen and bawdy. A stellar ensemble cast that includes Steve Guttenberg, Elaine Hendrix, Rob Moran, Brandon Micheal Hall and Caitlin Mehner makes for a quick-witted romp through a family holiday dinner that puts the Griswolds to shame. Jenna Laurenzo writes, directs and stars in her second film, following her delightful short film, Girl Night Stand. (SH)
---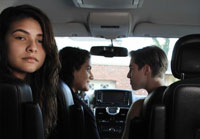 Preceded by The Pick Up
Giovanna Chesler, 2018, USA, 10 min
A sullen teen's unexpected trip home from swim practice takes her on a bumpy ride toward adulthood.
---
Sponsored by Equality Florida