Life's a Drag – Shorts Program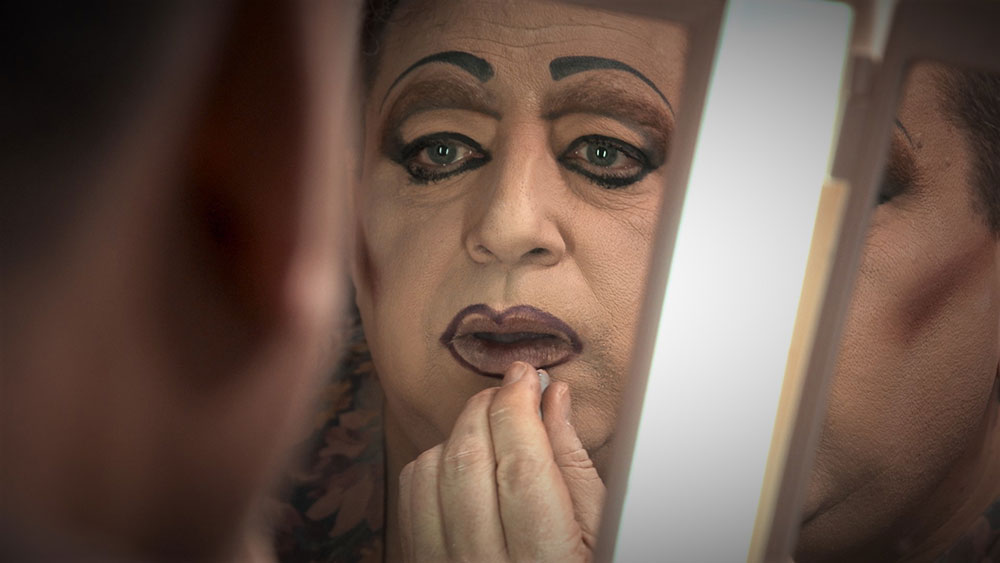 Drag Life Documentary Shorts
---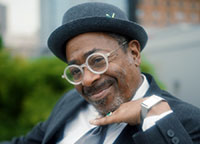 The Beauty President
Whitney Skauge, 2021, USA, 9 min.
In 1992, drag queen Joan Jett Blakk made a historic bid for the White House as an openly queer write-in candidate.
---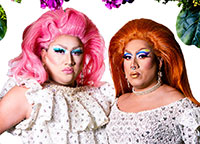 The Story Queens (Las Reinas de los Cuentos)
Paul Detwiler, 2021, USA, 13 min.
A Latinx drag queen activist couple in San Diego use storytelling to educate and empower children, foster community, and inspire a love of reading.
---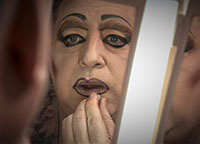 A Job Like Any Other (Un métier comme un autre)
Annick Roussy, 2021, Canada, 21 min.
A tribute to Pierre Lauzon, an ordinary shy 55-year-old man who has worked for the past 30 years as a Drag Queen Barmaid in Montreal known as "Aunt Gaby".
---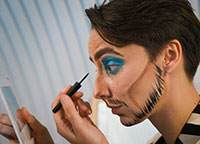 Man Up in Lockdown
2021, UK, 20 min.
At the start of the pandemic, Janina Smith invented Richard Energy, a provocative non-binary digital drag king, and manages to get their job back on stage just as the second lockdown threatens.
---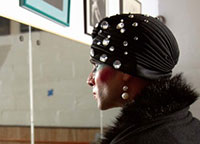 When I'm Her
Emily Schuman, 2021, USA
Michael was a ballet prodigy who transformed into a Russian ballet instructor named Madame Olga as a way to both embrace himself as an artist and reconcile with the trauma from his past.
---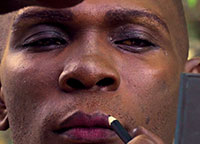 Red Masisi (Masisi Wouj)
Zé Kielwagen, Marcos Serafim, Steevens Simeon, 2021, Haiti, 22 min.
Haitian artist and activist Sanba Yonel comments on the plight of the masisi (a slur used to describe feminine gay men, transvestites and non-binary folks in Haiti) who are faced with prejudice and hostility and find shelter in the religious context of Vodou.
---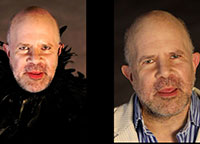 Paralelo
Santiago Echeverry, 2021, USA, 9 min.
A filmmaker's empowering drag performance in tribute to his mother who suffered from dementia and cancer and died of COVID-19 complications in 2020.
---
Available online: Oct. 4th 8:00am – Oct. 10th 11:00pm
---
Full Festival Pass - $150
---
Directors Cut Total Access - $250