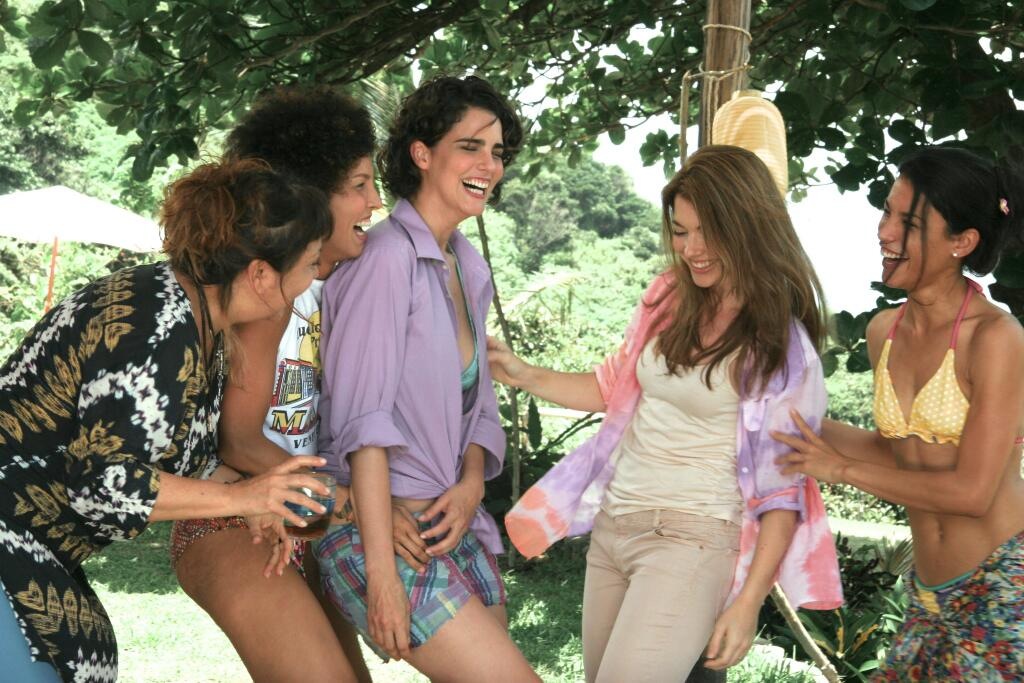 Death is God's greatest betrayal. Who is innocent? No one. Patricia Velasquez, ("The L Word" and The Mummy) "the world's first Latin supermodel" and recently out lesbian is the beautiful Liz, who loves women with a passion and lives life the same way, even when both are slowly moving out of her grasp. The steamy backdrop of an exclusively lesbian seaside resort and the beautiful Liz capture the heart of Eva, a grieving young mother finding her way back from the loss of her son. Loving Liz is Eva's path to redemption and the warm embrace of the cadre of women is her destiny. Beautiful cinematography and a delightful cast keep Fina Torres' (Oriana) film from falling into cliché, while celebrating the kinship of women and the notion of unconditional love. In Spanish with subtitles.
TIGLFF is thrilled to welcome Patricia Velasquez, Victoria's Secret model and Karina on "The L Word," to this screening. 
Ticket Sales Are Now Closed. Tickets will be available at the venue.
Date: October 9, 2015
Time: 7:00 pm
Cost: $
Venue:
Duration: 92 mins
Year: 2014
Language: Spanish
Subtitles: English
Director: Fina Torres
Country: Venezuela
Type: