Mapplethorpe – NARRATIVE CENTERPIECE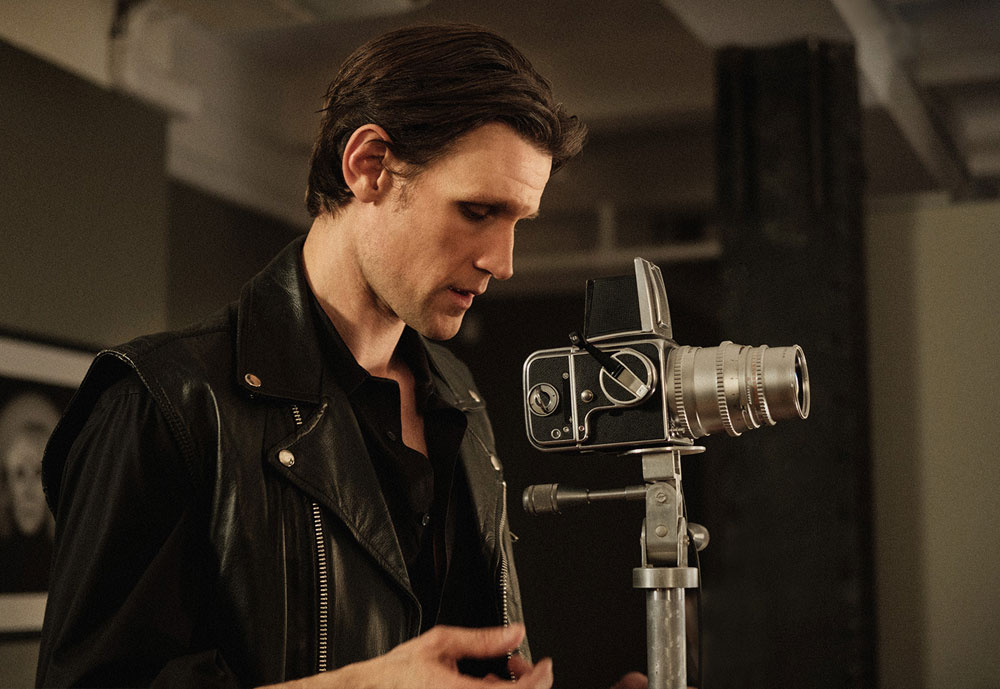 Ondi Timoner, 2018, USA, 102 min
Patti Smith and Robert Mapplethorpe are not Ricky and Lucy – as Patti so eloquently muses. Celebrated documentarian Ondi Timoner's first scripted narrative film peeks into her version of one of the most controversial artists of our time. Matt Smith (The Crown, Dr. Who) is stunning in his portrayal of a conflicted artist who mourns the lack of approval from his parents, yet wants to push the boundaries of, well, everything. Mapplethorpe could be just another story of struggling artists in the 70's, scraping out an existence in the gritty streets of New York. Yet, it is Smith's intensity that personifies the mind of an artist drudging through his creativity and coming to terms with who he is, or rather, who he wants to be. According to Timoner, Mapplethorpe's two loves were Patti Smith and Sam Wagstaff, beautifully played by Tony Award winner, John Benjamin Hickey (The Normal Heart). The artist's visuals in the film are prolific but they are just a taste of the talent of Mapplethorpe, sprinkling his photos and subjects throughout the film. Mapplethorpe's legend lives on through his art and his foundation that has given substantially to AIDS research and the pursuit of the photographic arts. (SH)
Celebrating Mapplethorpe Panel Discussion and Reception (Free with admission; cash bar)
Before the film we will enjoy a lively conversation and panel discussion, including Margaret Miller of the USF Graphics Studio (where Mapplethorpe came to collaborate, intrigued by the possibilities of photogravure). Stay and mingle afterwards with friends old and new.
---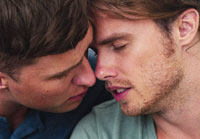 Preceded by No More We (Vi Finns Inte Längre)
David Färdmar, 2018, Sweden, 15 min
One morning, it's all over. But Adrian and Hampus still have to live out their final week together.
---
Sponsored by Tampa Bay Bondage Club
Date:
October 10, 2018
Time:
7:45 pm
Cost:
$15
Venue:
Tampa Theatre
Duration:
117 mins
Year:
2018
Director:
Ondi Timoner
Country:
USA
Type:
Drama, Gay, Special Appearance