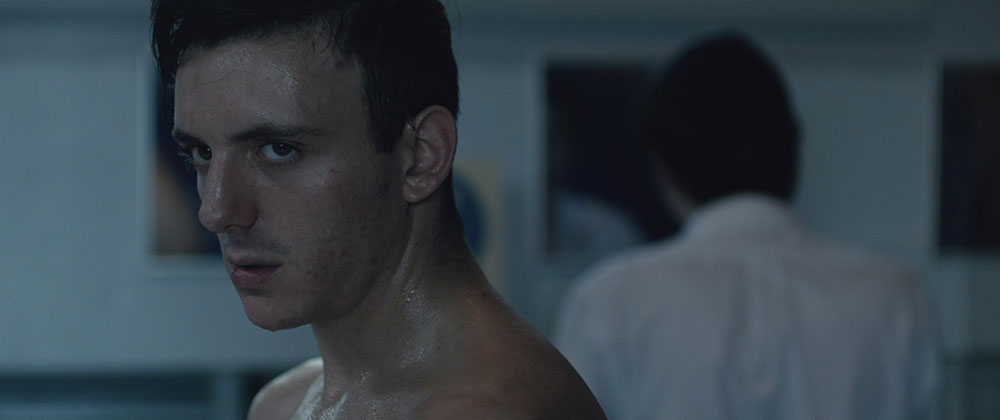 Eric Steel, 2020, USA, 118 min.
Cast: Samuel H. Levine, Ron Rifkin, Brooke Bloom, Mark Margolis, Christopher McCann, Carson Meyer, Alex Hurt
Set in the Russian-Jewish enclave of Brighton Beach during the 1980's, this contemplative coming-of-age/ coming-out story follows the soul-searching journey of David, a closeted gay Yeshiva student who moves in with his grandfather in a Jewish religious center where he becomes the tenth man in a Jewish quorum called a minyan. Accompanied by a klezmer-infused jazz score, the two worlds of his dual identity collide as seen through the soulful and smoldering eyes of actor Samuel H. Levine who carries the film in the lead role of David — every bit as beautiful as the statue in Italy.
AVAILABLE: OCT. 10 – 17
Date:
October 10, 2020
Time:
12:00 am
Cost:
$10
Venue:
TIGLFF SCREENING ROOM-ONLINE
Duration:
118 mins
Year:
2020
Director:
Eric Steel
Country:
USA
Type:
Drama