More Beautiful For Having Been Broken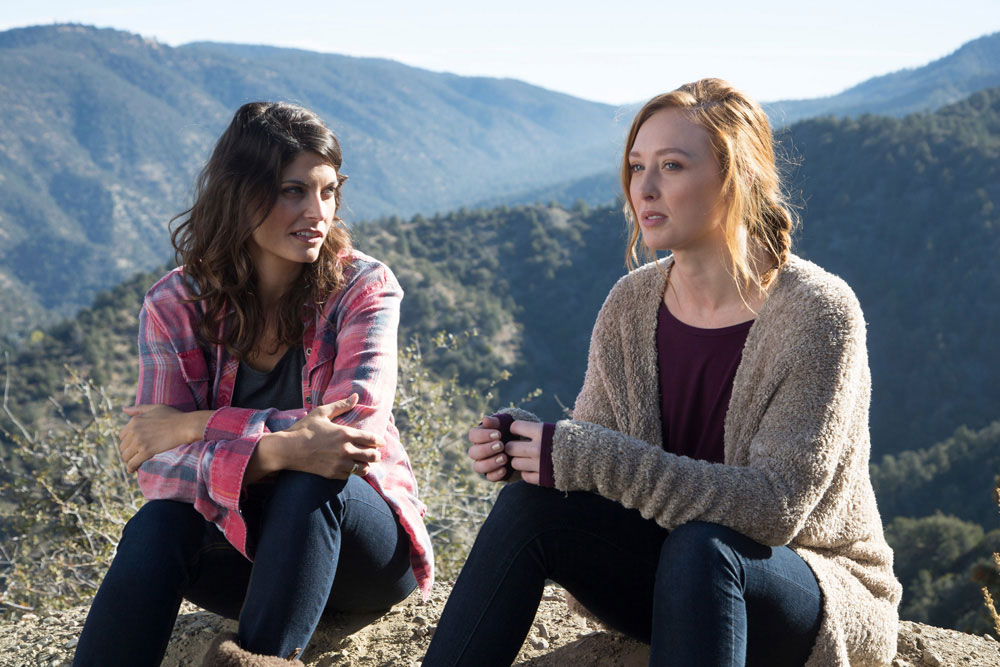 Nicole Conn, 2019, USA, 111 min
Devoted FBI Agent McKenzie "Max" De Ridder has recently lost her mother. In the wake of grief, she forms a bond with a young boy with special needs and an unexpected – and at first tense, then loving – relationship with his mother. The story evolves against the backdrop of beautiful scenery, a gorgeous soundtrack and classic Nicole Conn storytelling, (A Perfect Ending, Claire of the Moon, Elena Undone). McKenzie and Samantha must decide if love can overcome a history of regret and a future filled with uncertainty.
SPONSORED BY PROSISTERS
TICKETS
Ticket Sales Are Now Closed. Tickets will be available at the venue.
Film Festival General Admission 4-Pack - $50
---
Passes - Starting at $150