Paternal Rites – DOCUMENTARY CENTERPIECE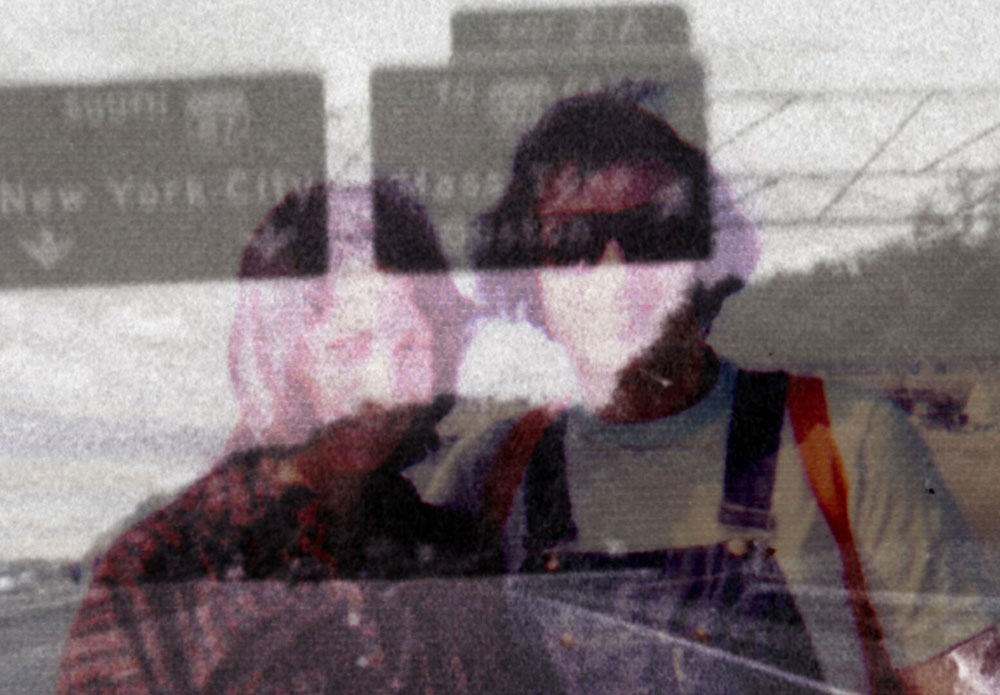 Jules Rosskam, 2018, USA, 82 min.
Paternal Rites is an extraordinary first-person essay film that examines the secret underbelly of a contemporary Jewish American family as they grapple with the aftereffects of physical and sexual abuse on their present-day lives. It is also a groundbreaking film about the nature of trauma and memory itself: the ways in which trauma encrypts in uncanny ways; the function of speech and narrative in the process of decryption; and the role of film and filmmaking in the practice of healing. Rosskam, who is transgender, sets out to understand his father and how we cope when people who are supposed to protect us do everything wrong, yet we love them and are compelled to protect them. Through old photos and film, animation, striking landscapes, and interviews with his parents, a therapist, and his partner, Rosskam exposes the therapeutic process as well as his personal journey toward healing, forgiveness and life as a survivor. (SH)
Director Jules Rosskam is scheduled to attend.
---
Preceded by Burton Before & After
Courtney Herman, 2017, USA, 15 min
An intimate portrait of transition, memory and friendship.
---
Sponsored by Film Tampa Bay