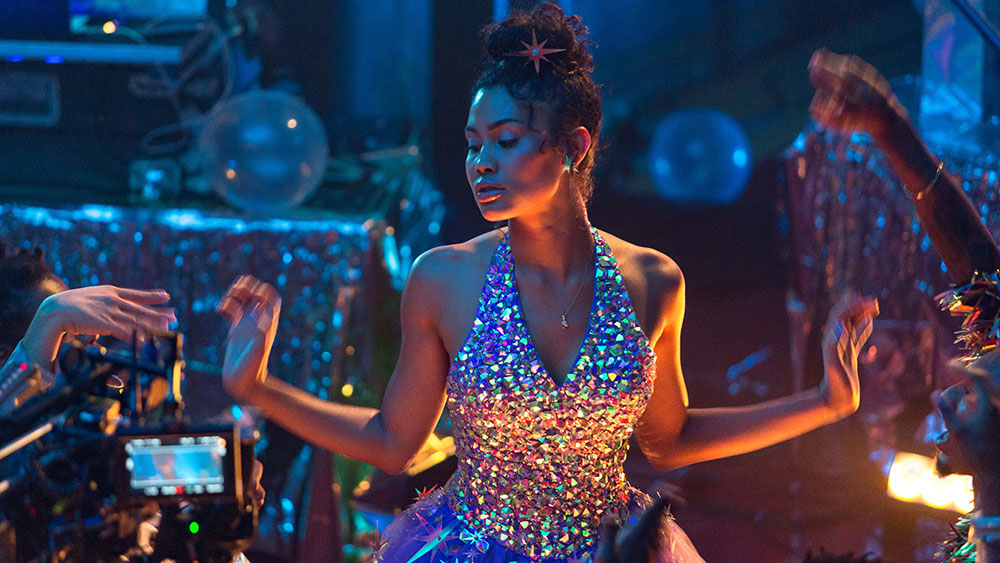 OPENING NIGHT FILM
Danielle Lessovitz, 2019, USA 94 min
TIGLFF is proud to open this year's festival with a film that celebrates diversity and authenticity. And just like the Manhattan bus terminal which greets travelers arriving in a city full of excitement and discovery, Port Authority welcomes you to this year's festival.
The NYC Port Authority is a mecca dedicated to getting people where they need to go but when Paul, a young Midwestern probation dodger with a damaged past and a chip on his shoulder, first arrives here – he's got nowhere to go. His desperate search for a sense of belonging finds him reluctantly working for crooked movers who prey on the poor. But he is also secretly in love with Wye, a young trans woman whose tight-knit band of kiki ballroom performers exude the love, excitement, and stability he craves. Caught in the rivalry between his homophobic co-workers and her inclusive, protective trans community, Paul and Wye seek refuge in their forbidden love, aptly staged on a fire escape "balcony" and reminiscent of the warring factions in Romeo and Juliet and West Side Story. Portraying the star-crossed lovers are the boyishly handsome Fionn Whitehead (lead actor from Dunkirk) and the strikingly beautiful Leyna Bloom, the first trans actress to star in a competition film at the Cannes Film Festival. Showcasing Manhattan from a streetwise viewpoint, writer/director Danielle Lessovitz has crafted a gritty yet graceful film with the help of executive producer Martin Scorsese.
AVAILABLE: OCT. 2 – 3