Pride and Prejudice Shorts Program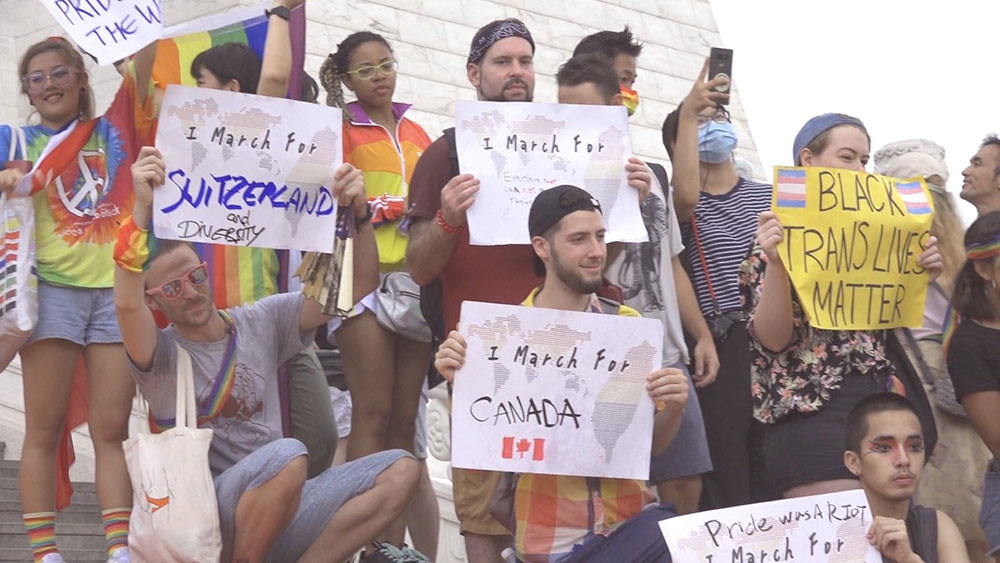 A series of documentary shorts.
---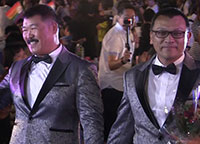 A Big Fat Taiwanese Same-Sex Wedding
Larry, Tung, 2019, Taiwan, 4 min.
In celebration of becoming the first country in Asia to legalize same-sex marriage, Taiwan threw a big wedding banquet in front of its Presidential Office Building in Taipei.
---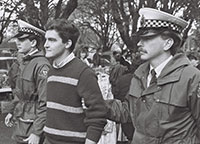 Belonging
Matt Scholten, 2020, Australia, 22 min.
Two generations of gay activism are demonstrated when young LGBTQI+ campaigner Sam Watson takes a road trip from Hobart to the North West to learn more about the history of Tasmania's gay law reform with Rodney Croome.
---
No Man's Land
Anna Andersen, Gabriella Canal, 2021, USA, 28 min.
The 1970s saw the birth of womyn's lands, communities where lesbian separatists could live together, away from a patriarchal society. A handful of these womyn formed Alapine in rural Alabama, where no men are allowed.
---
Caro Comes Out
Brit Fryer, Caro Hernandez, 2020, USA, 12 min
This film is an experiment, but it's also a comedy, but it's also a short film about coming out to your entire Cuban family.
---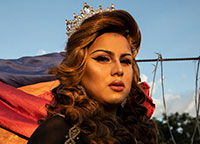 We Are Not Who They Say We Are
Manu Valcarce, 2020, Honduras/UK, 18 min.
Arcoiris is a group of LGBTQI+ human rights defenders in Honduras that has endured public abuse, stigmatization, threats, and attacks that go largely unpunished due to a prejudiced police force and judiciary.
---
The Leaf
William J. Zang, 2021, USA, 4 min.
A personal, poetic, documentary about a filmmaker's experience as a gay Asian immigrant during the pandemic.
---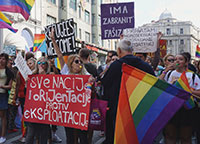 Let There Be Colour
Ado Hasanovic, 2019, Bosnia and Herzegovina, 15 min.
On September, 8 2019 Sarajevo hosts its first Pride March. But are the people in their country ready for this event?
---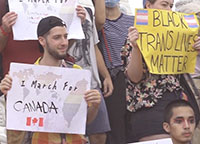 Taiwan Pride for the World
Larry Tung, 2020, Taiwan, 3 min.
Last year, more than 400 pride events around the world were canceled because of the Covid-19 pandemic. But Taiwan was fighting the virus effectively and decided to host a pride parade for the world.
---
<h3?Available online: Oct. 4th 8:00am – Oct. 10th 11:00pm
---
Full Festival Pass - $150
---
Directors Cut Total Access - $250