SHORTS PROGRAM #1: RITES OF PASSAGE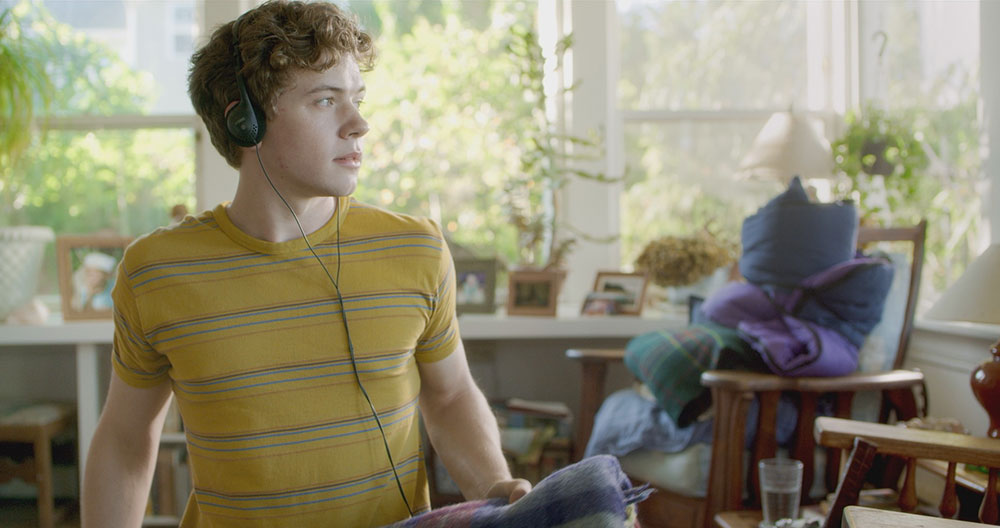 From birthdays and bat mitzvahs to prom dates and expiration dates, this bittersweet program celebrates those special occasions that leave indelible impressions on a life's journey from adolescence to adulthood.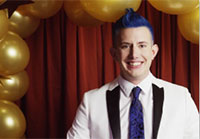 TAKE ME TO PROM
Andrew Moir, 2019 Canada, 21 min.
Featuring the high school prom stories of queer people aged 17 to 88, this documentary captures 70 years of LGBTQ social progress through this adolescent milestone.
---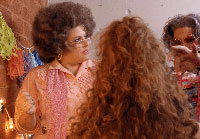 THE BRA MITZVAH
Stacy Jill Calvert, 2020, USA, 10min
Cast: Rachael Stone, Bridget McManus, Beth Berlin, Craig Taggart, Jasmin Singer, Robin S. Roth, Moore Rhys
Becca is about to have her Bat Mitzvah, but her Nana insists she does one thing first: get a "real bra".
---

UNHAPPY BIRTHDAY
Abby Urban, 2020, USA, 13 min.
Cast: Presley Christine, Emily Qualey, Rachel Sweeney, Chas Denton, Lisa Stanley
After Bea gets dumped on her thirtieth birthday she finds herself having an unexpected epiphany at midnight instead of a hungover pity-party at dawn.
---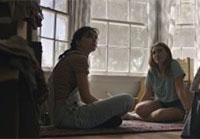 ELLE
Nicole Vanden Broeck, 2020, USA, 21 min
Cast: Sarah Sawyer, Ron Dadon,Tucker Genal, Ethan Smart, Eric Larson
Set during the late 90's in Southern California, 16-year-old introverted Elle finds herself in love with her best friend who is about to move away.
---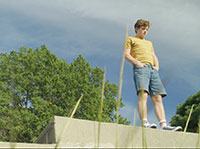 LAST SUMMER WITH UNCLE IRA
Kate Ennis, Gary Jaffe 2020, USA, 13 min.
Cast: Wayne Wilcox, Igby Rigney, Stephanie J. Block
Before he leaves for his last year at summer camp in 1991, closeted teenager Daniel is nudged by his mother to sit for a glass of lemonade with his Uncle Ira, who is dying of complications from HIV/AIDS.
---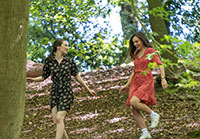 THE PASSING
Nichola Wong, 2020, UK, 15 min.
Cast: Natalie-Radmall Quirke, Amy Tyger, Ellie Goffe, Sarah Toogood
A mortician encounters the most difficult job of her career as she comes face to face with the life-defining moments that she let pass by.
AVAILABLE: OCT. 3 – 17