SHORTS PROGRAM #2: WILDEST DREAMS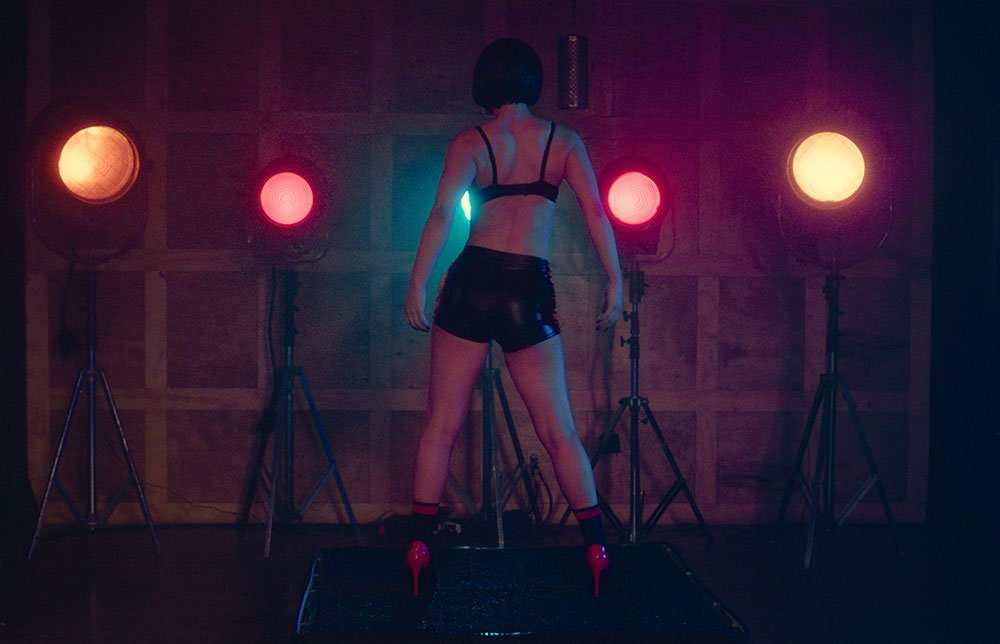 Oh the places you'll go… with these sexy, sensual, surreal, and silly journeys into the subconscious.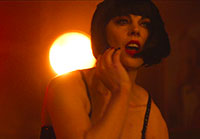 CC DANCES THE GO-GO
Erin C. Buckley, 2020, USA, 11 min
Cast: Aysan Celik, Rebecca Whitehurst
One night at the local Go-Go bar, Nicky encounters the woman of her dreams.
---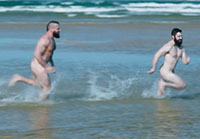 KIKO'S SAINTS
Manuel Marmier, 2019, France, 25 min.
Cast: Lika Minamoto, François Burgun, Arthur Gillet, Kengo Saito, Ryohei Tamura
A Japanese illustrator on assignment in France finds her inspiration when she spies on a gay couple at the beach.
Japanese language with English subtitles
---
THE LONELY PRINCE
Shivin & Sunny, 2020, India, 15 min
Cast: Mrinal Dutt, Mario Elias, Mariette Valsan
A lonely Prince, drowning in melancholy, invites a Sculptor to his court to create a piece of art just for him.
---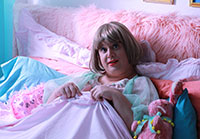 LOBSTER TITS
Jessica Guerra, 2019, USA, 9 min.
Cast: Michael Lucid, Alison Rich
After being attacked by arthropod assailants, Cathy calls the 'Maritime Mishaps Hotline' for aid.
---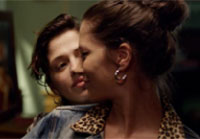 MIRROR (SPECCHIO)
Caterina Crescini, 2020, Italy, 15 min.
Cast: Daphne Scoccia, Flaminia Cuzzoli
Beatrice goes through the looking glass to relive her intense and tormented relationship with Sveva.
Italian language with English subtitles
---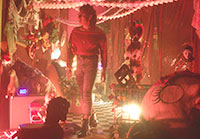 PONYBOI
River Gallo; Sadé Clacken Joseph, 2019, USA, 19 min
Cast: River Gallo, Keith Allan, Aaron Schwartz, Sophie Labelle
On Valentine's Day, an Intersex sex worker, looks for love and a way out of his seedy life in New Jersey through a magical encounter with the man of his dreams.
---

LURKER
Charlotte George, 2020, UK, 4 min.
Cast: Niamh Bacon-Breen, David Kennedy, Fanos Xenofos
Who lurks under the bed?
AVAILABLE: OCT. 3 – 17