SHORTS PROGRAM #6: ROLE REVERSAL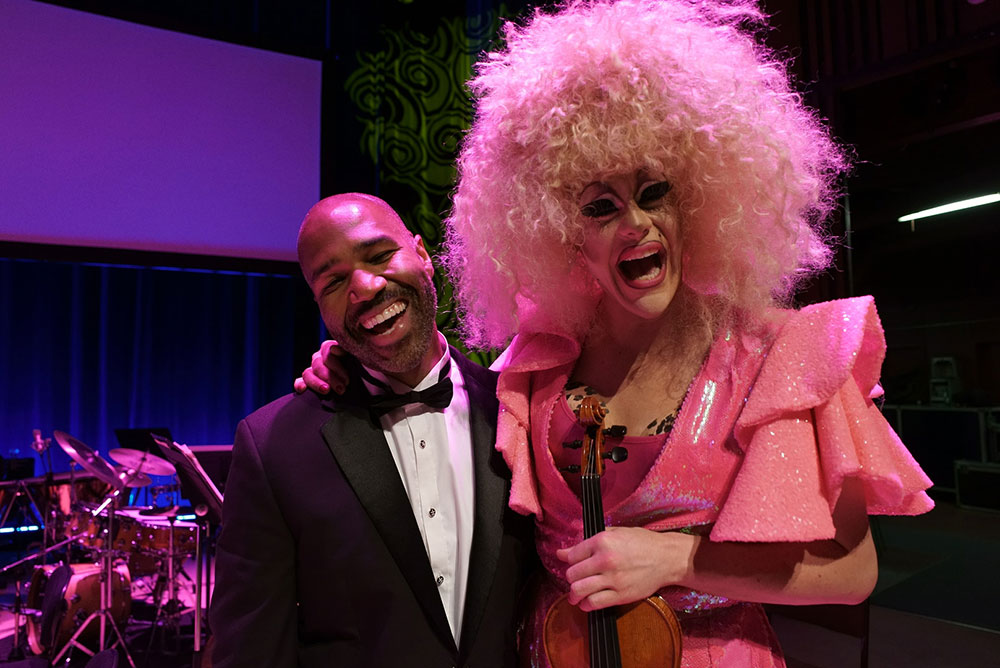 In these inspiring documentaries, change-making role models use their ingenuity and integrity to disrupt the status quo and help define a "new normal."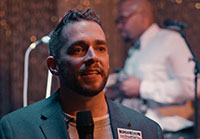 VOTE NEIL
Honora Talbott, 2020, USA, 19 min
Two gay Marines in Birmingham, Alabama battle their hardest mission: Election Week 2018. Neil is a firsttime politician running for State House. Mike is his fiancé and campaign manager. An intimate portrait about politics, the Southern LGBTQ experience, and one incredible love story.
---
OUT OF THE SHADOWS
Rafael Samanez, 2019, USA
Joselyn, a Mexican transgender immigrant woman, finds a community in Queens, New York, and together they fight to lift themselves out of poverty by attempting to open the first trans-owned cooperative salon in the United States.
---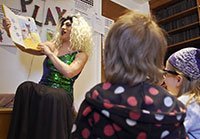 TALL TALES WITH TRUE QUEENS
Kristina Budelis, Leandro Badalotti, 2020, USA, 10 min.
At Drag Queen Story Hour, a controversial children's event series, a tale of pride and prejudice is told.
---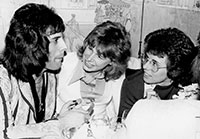 THE GENDER LINE
T.J. Parsell, 2019, USA, 12 min.
Transgender rock star, Cidny Bullens (formerly Cindy Bullens) who sang in Elton John's band and had recording contracts with three major labels, reflects on his career and the experience of being both a wife and husband in the same lifetime.
---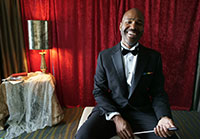 DISRUPTOR CONDUCTOR
Sharon Lewis, 2019, Canada, 42 min
As one of the first openly gay black conductors, Daniel Bartholomew-Poyser is on a mission to break down institutional walls and create live orchestral shows that are for everyone. This documentary showcases two of his reimagined symphony concerts: An Afro-Fusion concert with Magatte Fall, the drummer from the Black Panther soundtrack, and the first ever orchestral drag show with Thorgy Thor, a classically trained drag queen contestant from RuPaul's Drag Race.
AVAILABLE: OCT. 10 – 17