Snips and Snails – Shorts Program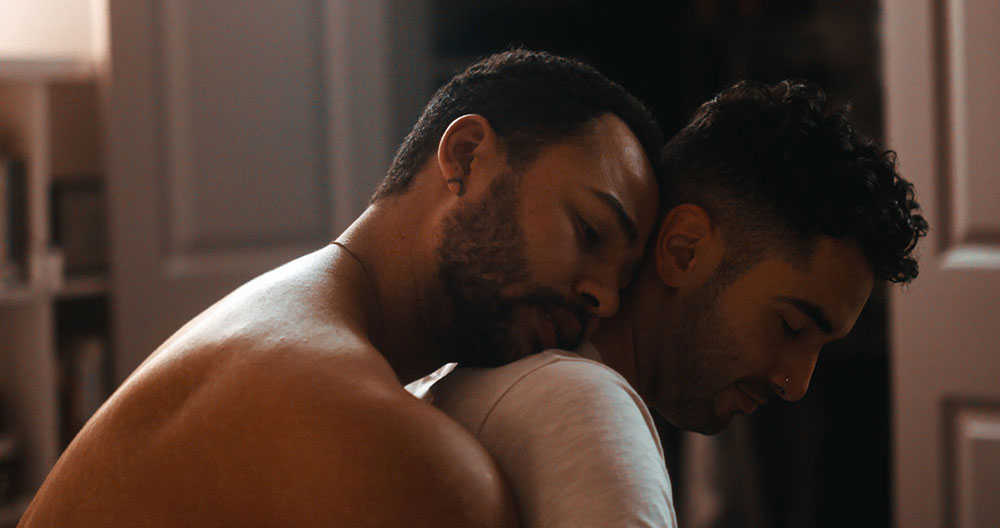 A series of mens' shorts.
---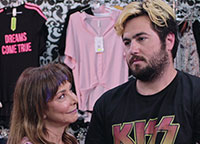 Complicated
Isak Kohaly, 2020, Israel, 22 min.
A chubby and depressed young man returns to his childhood home in the suburbs following a mental breakdown. Under the care of his quirky and overprotective mother, old tensions about his sexual orientation arise and leads him to confront his body image issues.
---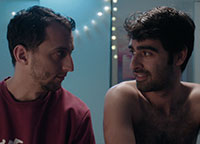 Virgin My Ass
Adar Sigler, 2020, Israel, 17 min.
Ophir asks his friend Harel for a favour that might make him feel like a normal gay guy. They both learn a small lesson in intimacy and community.
---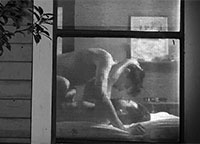 Getting Closer
Ethan Roberts, 2020, USA, 6 min.
Two stoned boyfriends navigate unexpected vulnerability (as well as the giggles) while attempting to get off.
---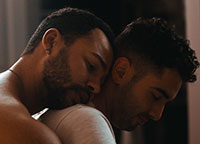 Hard
Christian Jacob Ramón, 2021, USA, 12 min.
An unexpected bout of performance anxiety throws a wrench into the plans of two men on their first night together.
---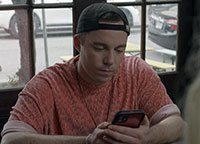 in[APP]licable
Cam Owen, 2020, USA, 11 min.
After moving from small-town Louisiana to New Orleans, Ted navigates the city using a dating app.
---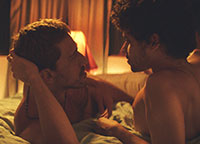 Private Photos (Fotos Privadas)
Marcelo Grabowsky, 2020, Brazil, 20 min.
Rafa and Matheus face the excitement and weirdness of having a third member inside their apartment.
---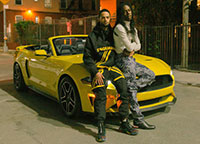 Peace
Adomako Aman, 2020, USA, 11 min.
A love story that dives into the complexities of a down-low queer relationship and really questions what it means to be at peace.
---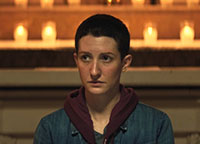 Frankie
James Kautz, 2020, USA, 11 min.
Frankie, a non-binary trans person, crashes their ex-partner's men-only 12 step meeting, determined to be heard… no matter the cost.
---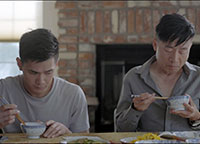 Graduation
Robin Wang, 2020, USA, 6 min.
Following a graduation celebration, a Chinese couple must navigate their relationship's future as dictated by the circumstances of life and their families.
---
Available online: Oct. 4th 8:00am – Oct. 10th 11:00pm