Something to Cry About: Drama In Your Shorts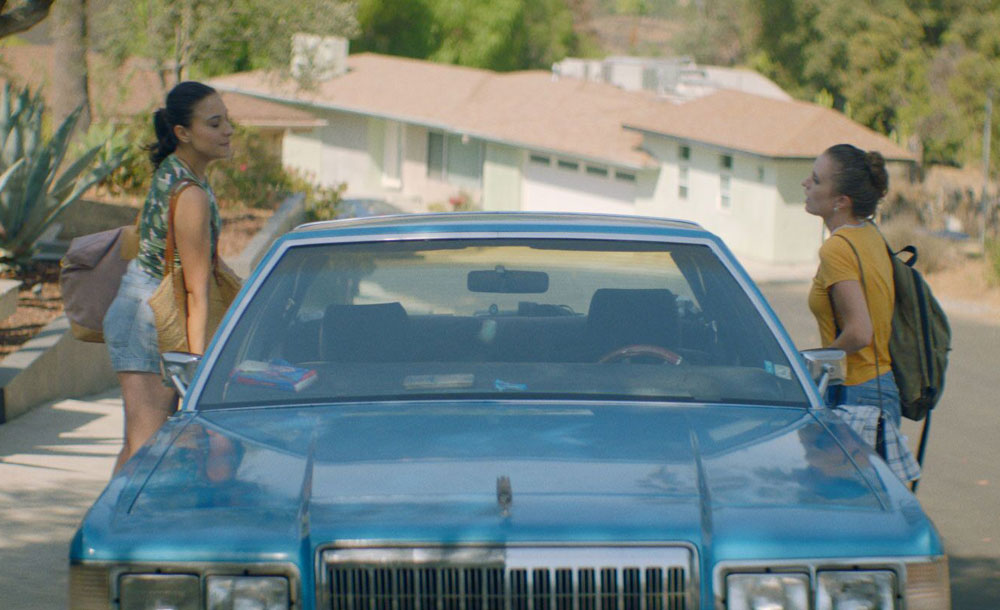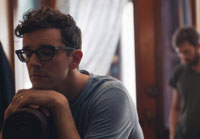 Lavender
Matthew Puccini, 2019, USA, 11 min
Lives become increasingly entangled when a young gay man begins an unconventional relationship with an older married couple.
---

Devi (Goddess)
Karishma Dev Dube, 2016, USA/India, 13 min
Tara risks family and social boundaries as she pursues her household maid, Devi.  Once discovered, Tara struggles to define who she really is in contemporary India.
---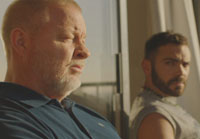 All We Are
Will Stewart, 2018, USA, 17 min
After meeting through a personal ad, two men form what they believe will be nothing more than a fantasy-motivated fling—no names, no information. But with so much chemistry, real feelings put a wrench in their plans and a true relationship begins to feel like a possibility, until a confession threatens to pull them apart.
---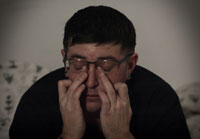 Something to Cry About
Jules Rosskam, 2018, USA, 12 min
The short documentary explores the difficulty of expressing intimacy between men, the complexities of desire, and the gift of a good cry.
---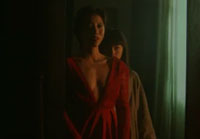 Xiao Xian
Jiajie Yu Yan, 2019, Spain, 17 min
Xiao Xian is in charge of finishing a dress. Her mother has decided that she is going to take care of it that night, and she obeys, as usual. Sheng Xia, her best friend, shows up at her house to convince her to go partying. Xiao Xian accepts, but she cannot imagine what will end up happening that night.
---

A Broken Appointment
Kaleb D'Aguilar, 2018, UK/Jamaica, 3 min
The unraveling of a relationship is beautifully depicted to the poem "Epilogue" by Kei Miller.  The short explores the dynamic of closeting in a young gay relationship.
---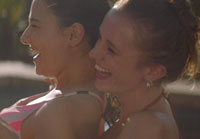 Treacle
Rosie Westhoff, 2019, UK, 18 min
Belle and Jessie go road-tripping through California to help Jessie get over a recent breakup. Lines blur when a drunken, lonely Jessie kisses bisexual Belle.
---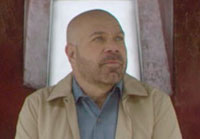 Hank
Hongyu Li, 2018, USA, 17 min
Hank and husband Tommy struggle to save their 15-year marriage by entertaining the idea of an open relationship. While Tommy takes to the idea, Hank struggles to cope with their new arrangement.