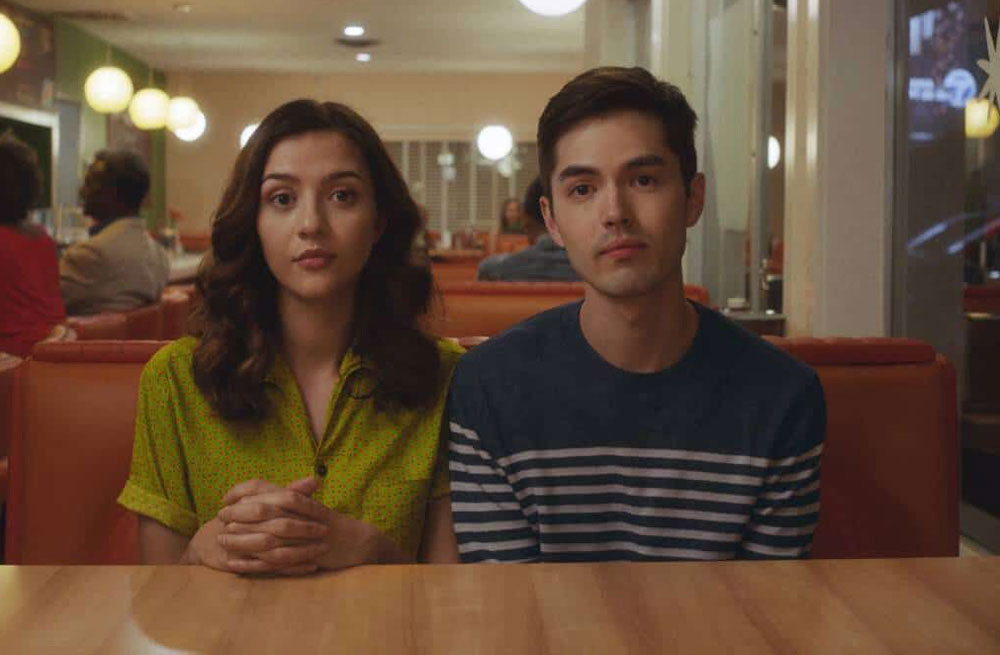 NARRATIVE CENTERPIECE
James Sweeney, 2019, USA, 95 min
In an auspicious directorial debut, James Sweeney brings us this highly entertaining romantic comedy with a twist: a love story without the thrill of copulation. Hyper-articulate, obsessive compulsive gay twenty-something Todd (Sweeney) wants to try being straight. Not because he thinks being gay is bad. He just thinks he is bad at being gay. He is lonely and confused, afraid of dying alone, and his therapist – the delightful Tracie Thomas (Rent, The Devil Wears Prada) – won't tell him what to do. Enter Rory (perfectly played by Katie Findlay of "How to Get Away With Murder"), a whip-smart aspiring actress who hates meeting people, enjoys the same types of films, and finds irony in the same situations They connect immediately, forging a relationship that's all talk and no sex. But, can two people be soul mates in a "real" relationship without sex, especially if one of them is gay? With razor sharp dialogue delivered at light-speed, Sweeney hits it out of the park with this engaging film that's equal parts Classical Hollywood and distinctly 21st century, exploring just how elastic our definitions of love and sexuality can get.
Director/actor James Sweeney is scheduled to attend.
SPONSORED BY TAMPA THEATRE