The New Man (El Hombre Nuevo)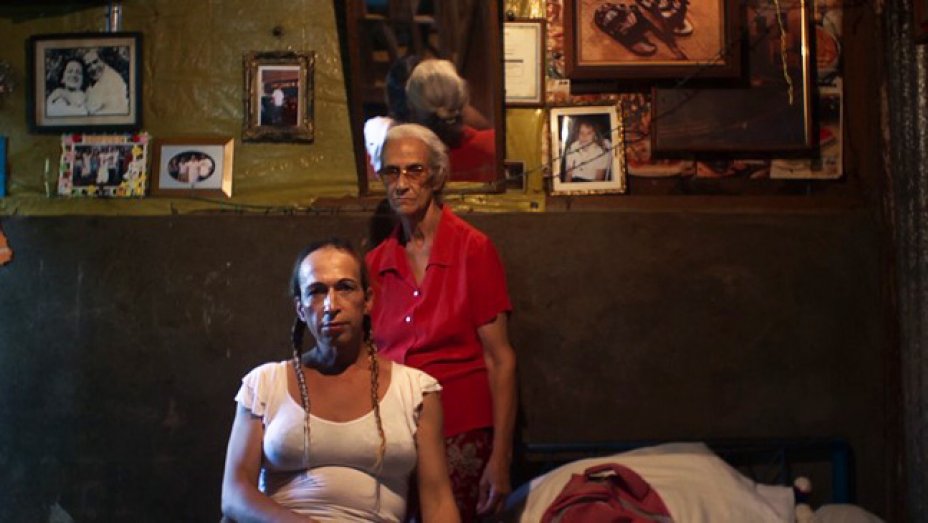 Every person has a unique story and shares that with the world accordingly. Stories of individuals transitioning their gender can also be told in vastly different ways. They can be lived in the limelight like Caitlyn Jenner or they can be quietly heroic like our protagonist Stephanía. Born Roberto in Nicaragua where he supported the Sandinista revolution and fought for education and social reforms, Stephanía now lives in Montevideo and is traveling back home looking for acceptance from both society and family. Winner of Berlin's prestigious Teddy Award for Best Documentary, this rich and astonishing film is a treat for the mind and the heart. In Spanish with subtitles.
Preceded by OutLoud (Chantale Glover, 2015, USA, 17 min) Longing for acceptance from her family and thriving in her church community, Nadia lives and sings with glowing authenticity.