The Shiny Shrimps (Les Crevettes pailletées)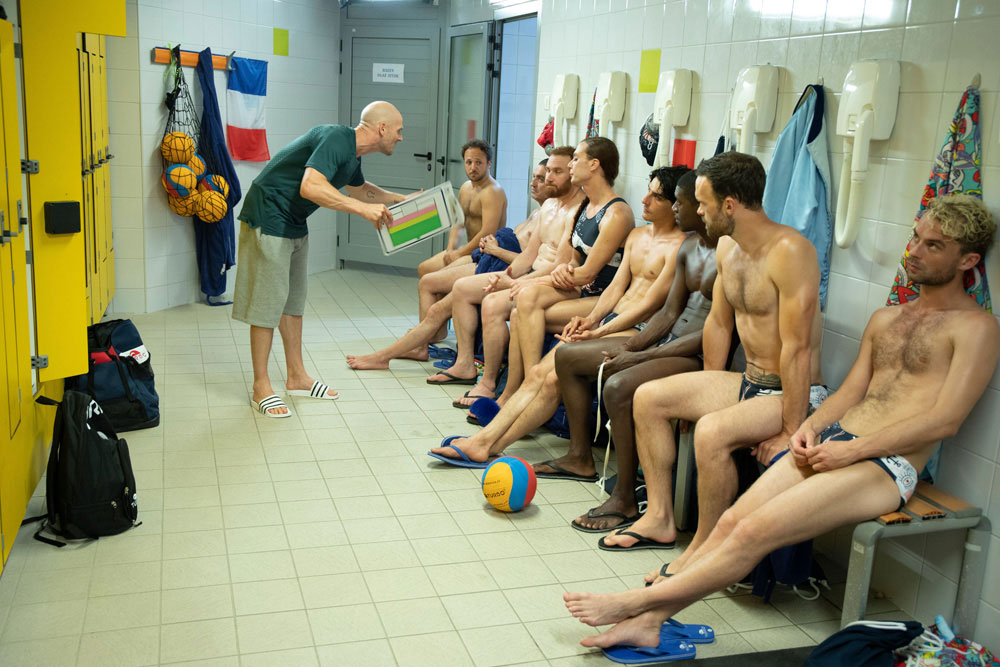 Maxime Govare, 2019, USA, 103 min.
Not since Priscilla, Queen of the Desert have queer men had so much fun on a bus. And that's just part of this hilarious film about a flamboyant amateur water polo team on its way to the Gay Games. Add in a straight Olympic swimmer ordered to coach them as penance for a televised homophobic remark, and it's the start of a bumpy and joyful ride. What's a gay water polo team without a choreographed dance routine anyway?
SPONSORED BY REEVES IMPORT MOTORCARS
Date:
October 5, 2019
Time:
8:00 pm
Cost:
$15
Venue:
Tampa Theatre
Duration:
103 mins
Year:
2019
Director:
Maxime Govare
Country:
USA
Type:
Comedy, Foreign Language, Gay, Sports