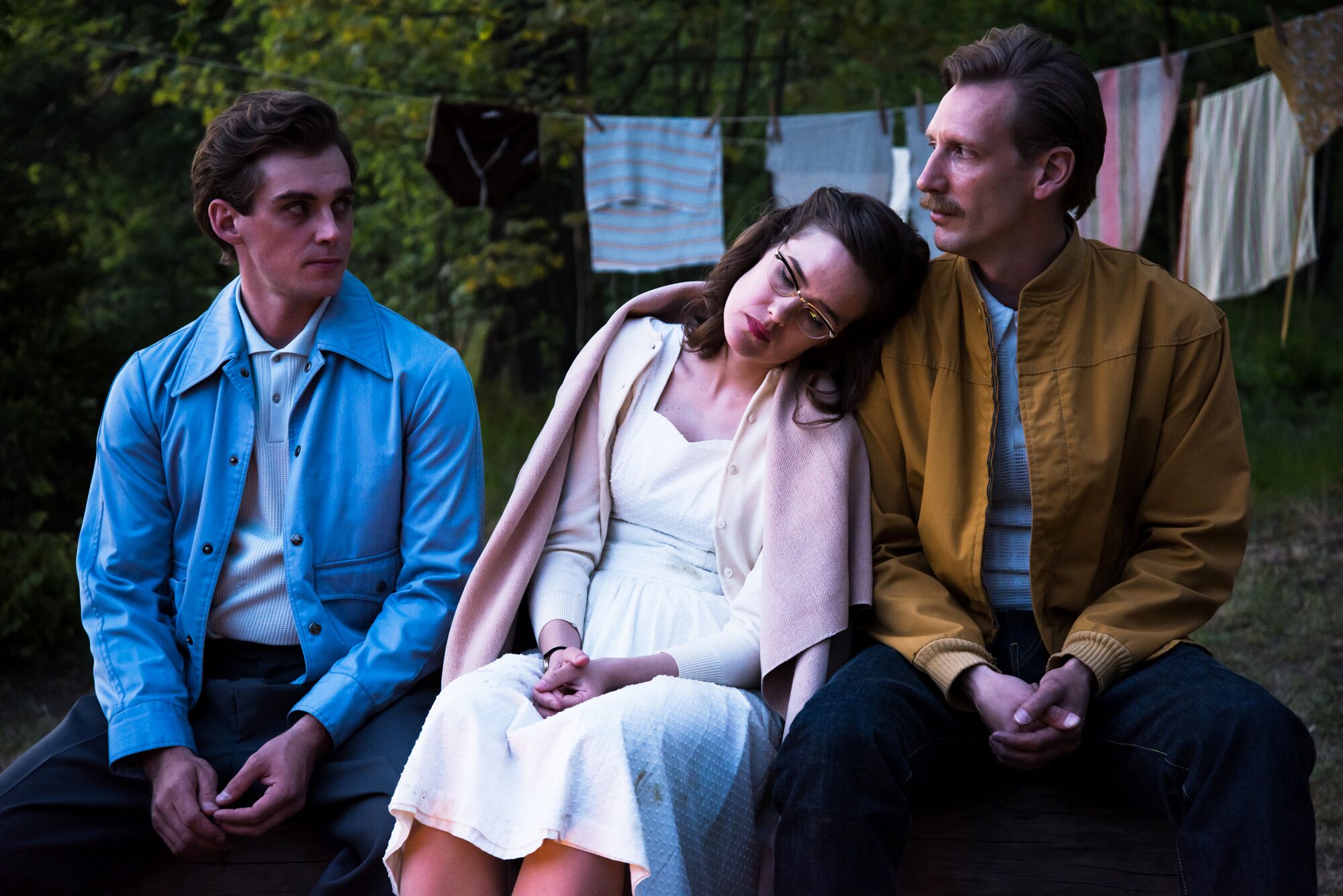 Sponsored by Florida Leather & Kink, Tampa Bay Bears and Tampa Bay Bondage Club
General Admission:  First come, First served seating
Dorme Karukoski, 2017, Finland, 115 min
Chances are the name Touko Laaksonen doesn't ring any bells for most of us. However, "Tom of Finland" conjures the most prolific images of homoeroticism of the past forty years. Touko is the Finnish artist who revolutionized a movement and liberated a subculture to full notoriety. He drew what others were thinking and explored what could be, even as he lived in post WWII oppression in conservative Finland. His story is masterfully told by Award-winning filmmaker, Dome Karukoski (Forbidden Fruit, Heart of a Lion), deftly revealing the repressed man who found release only in the drawings of his fantasies and his reverence for the male body. Documentaries have delved into the politics and the controversy that inevitably shadows a liberator; but Karukoski made the wise choice to create a film narrative that focuses on the man behind the art – his angst, his dreams, his loves and ultimately, his genius. (SH) In Finnish with English subtitles.
Preceded by Jim Sam Gurry, 2017, USA, 8 min
How do you connect with someone who you can't see? Found floppy discs provide a glimpse into sexy images and chat room conversations.