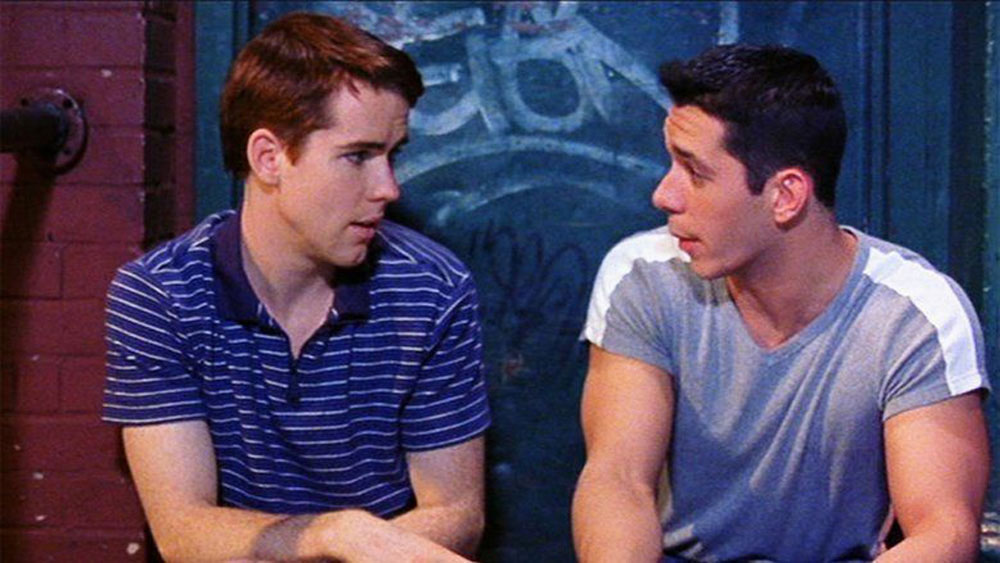 Retro Screening!
Jim Fall, 1999, USA, 89 min
In celebration of our 30th anniversary, here's a TIGLFF fan favorite from twenty years ago! Let's revisit aspiring Broadway songwriter Gabriel and hot go-go dancer Mark on their quest through the streets of New York, looking for places to seal the deal. Trick made Miss Coco Peru a household name with her infamous bathroom warning… "It burns!" and Tori Spelling shined as the nagging best friend. A fun romp full of sexual obstructions, mishaps, and friendship. We can't wait to see again – on 35mm film!
Director Jim Fall is scheduled to attend.
---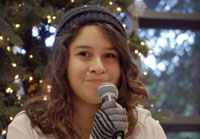 Sing Out Jim Fall, 2018, USA, 6 min
Jeanette is having a rough time fitting in at her high school. Will singing her favorite song and the support of a new girl give her the support she so desires?