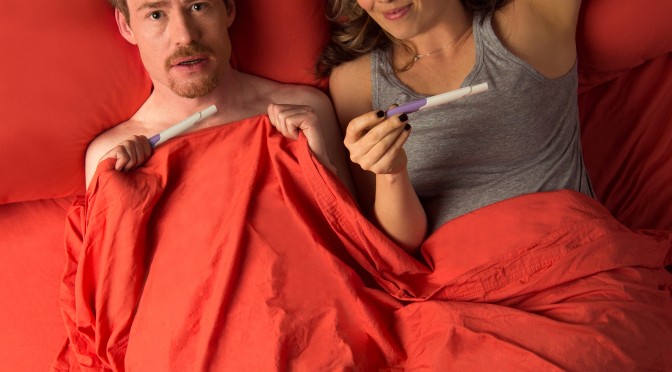 Adam is rationing his testosterone while saving up for genital reconstruction surgery when an unexpected and complicated fling with his ex-girlfriend Miriam leads to them both getting pregnant. As if parenthood weren't complicated enough already. Maureen Bradley's heartfelt comedic debut film delves into issues of masculinity, love, and what it means to be a parent.
Preceded by Mothers of God (Laura Mc Gehee, 2015, USA, 10 min) When a lesbian couple discovers they're pregnant, they must come to terms with the fact that they may be carrying the second coming.
Ticket Sales Are Now Closed. Tickets will be available at the venue.
Date: October 10, 2015
Time: 6:30 pm
Cost: $
Venue:
Duration: 87 mins
Year: 2014
Language: English
Director: Maureen Bradley
Country: Canada
Type: