UNCLE GLORIA: ONE HELLUVA RIDE!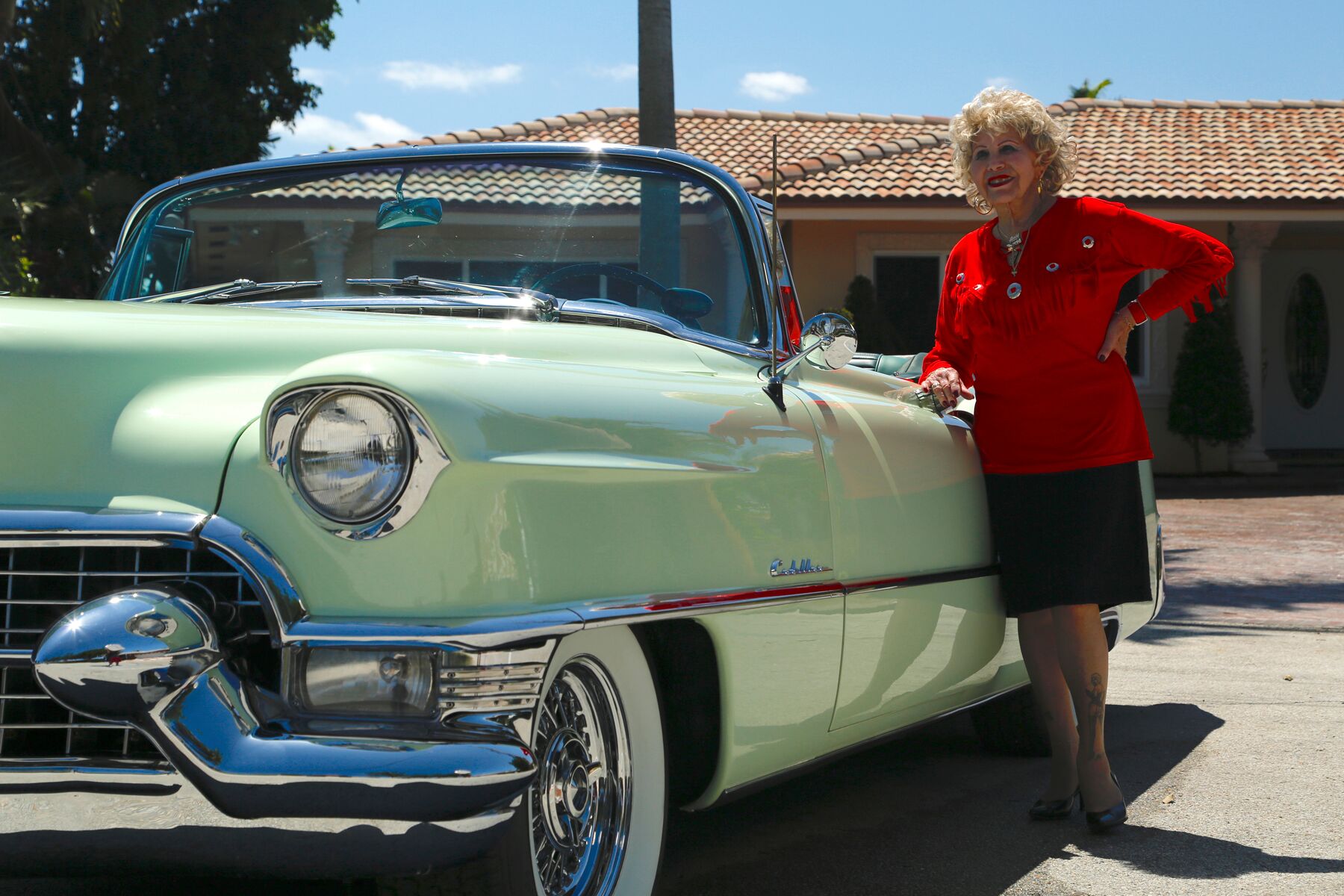 Sponsored by Creative Loafing
General Admission:  First come, First served seating
Robyn Symon, 2016, USA, 76 min
Butch was a Jewish macho, homophobic, tough guy asshole who stole cars, abandoned his children and plotted to kill his ex-wife and her divorce lawyer. Gloria is an "older" woman with a tough attitude and a tough-love persona. Butch always loved women, reveled in his male privilege and never experienced even one second of gender dysphoria. Yet, he transitioned to Gloria at 67 years old and completed gender reassignment surgery at age 68. Some people believed Gloria transitioned to avoid the financial ruin of a nasty divorce. Gloria adamantly denies this. And the evidence backs her up. As she finds love with Dan, she reconciles with some of her family and even attends her sixty-year high school reunion. Produced and directed by two time Emmy winning filmmaker Robyn Symon, Uncle Gloria challenges us to walk the walk of our queer mantra – love is love … is love. (SH)
Preceded by The Devil Is In the Details Fabien Gorgeart, 2016, France, 20 min
It is 1859 in a young girls'convent in France and teacher trainee Alexina is suffering unbearable pains and harboring a great secret with her closest friend, Henriette.
Date:
October 10, 2017
Time:
7:00 pm
Cost:
$
Venue:
AMC Sundial 12
Duration:
96 mins
Year:
2016
Language:
English
Director:
Robyn Symon
Country:
USA
Type:
Comedy, Documentary, Family, Trans