Unsettled: Seeking Refuge in America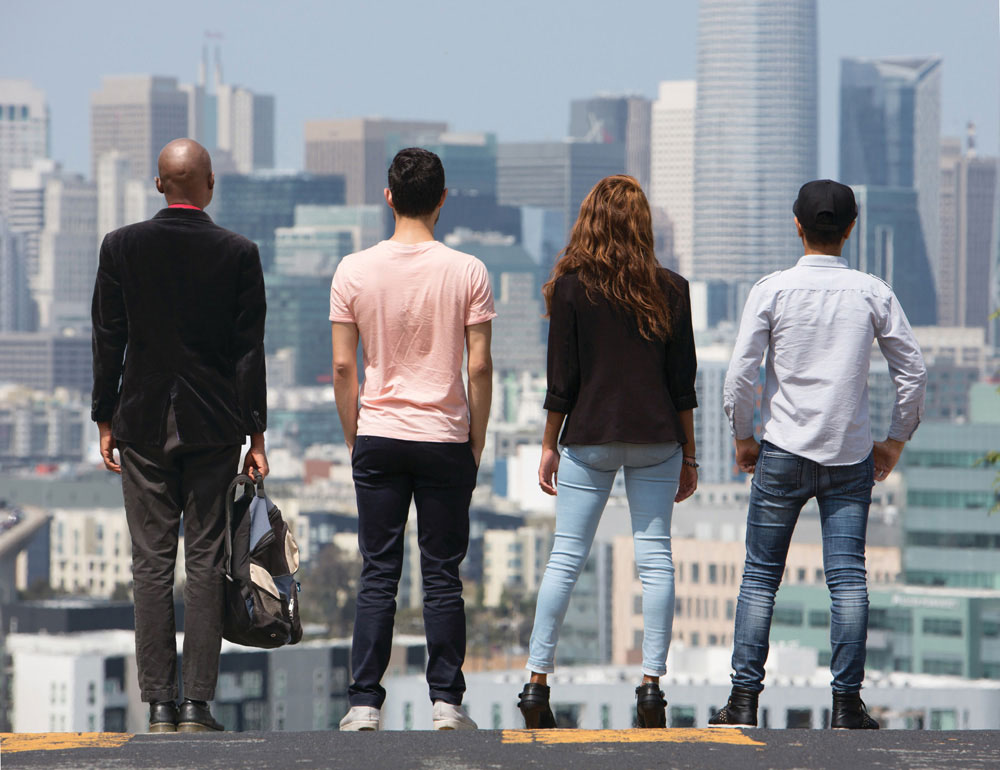 Tom Shepard, 2019, USA/Lebanon/Canada, 81 min
In this powerful documentary, renowned filmmaker, Tom Shepherd follows the intense struggles of four LGBT+ refugees from Africa and the Middle East. Cheyenne and Mari (Angolan), Subhi (Syrian), and Junior (Congolese) have fled homophobic violence and are starting over in San Francisco. They share their struggles, trying to find stability, work, housing, and legal assistance. Shepherd deftly highlights their struggles, while still celebrating the strength of love, and the quest for freedom in all of us.
This film will be followed by a panel discussion.
---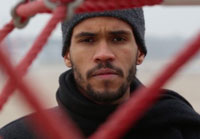 The World Is Round So That Nobody Can Hide in the Corners – Part I: Refugee"
Leandro Goddinho, 2017, Germany, 11 min
The journey of a gay African refugee seeking asylum in Germany.
SPONSORED BY EQUALITY FLORIDA