Where Are You Going Habibi?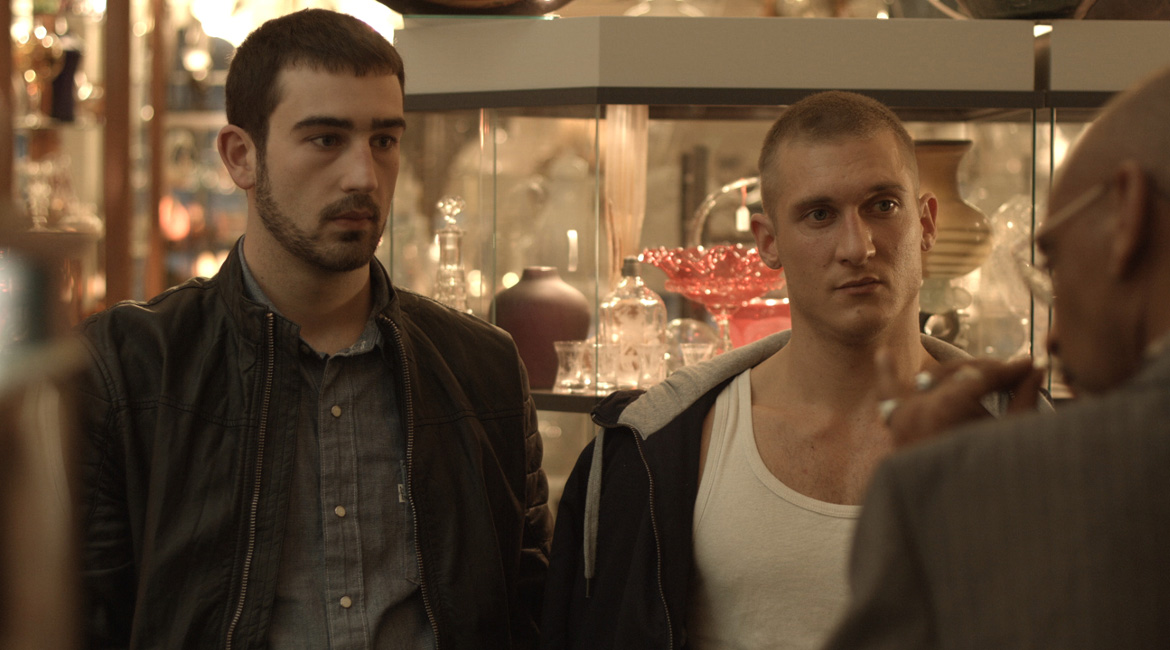 Tor Iben, 2015, Germany, 79 mins.
In this sweet coming out story a young Turkish man living in Berlin is outed by his spiteful sister and subsequently kicked out to live on his own. All is not lost, as he finds acceptance from one of his uncles and falls in love with a blond-eyed German bad boy. Where Are You Going Habibi? Is an important film for our time that offers a message of tolerance and the redemptive power of love. (Karin Wolf)
In German and Turkish with English subtitles.
Preceded by The Kite (Lasse Nielsen, 2016, Singapore, 14 mins.)  A kite reunites two lovers after a 20-year separation.