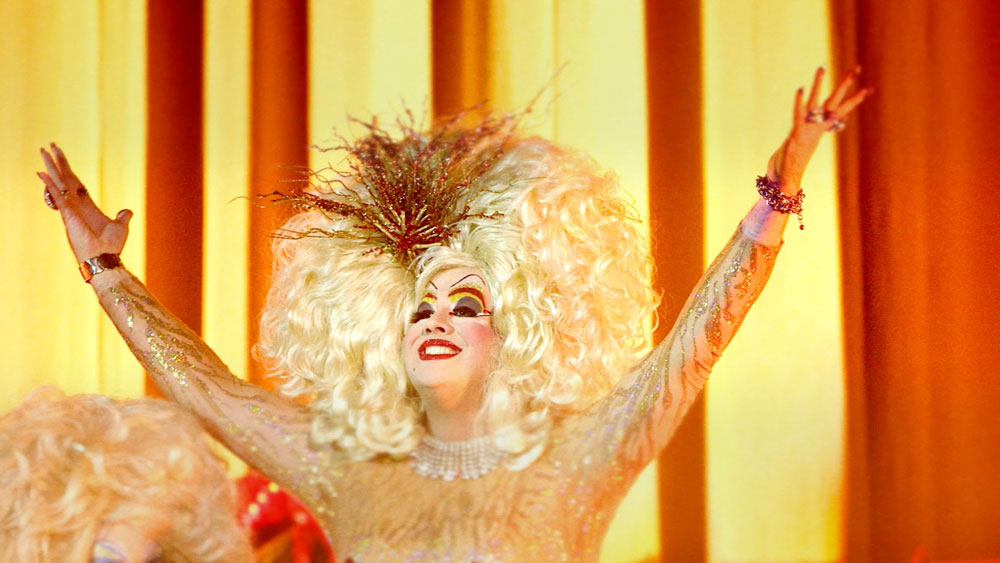 International Coming Out Day!
5 O'CLOCK DOC
Jeffrey McHale, 2019, USA, 91 min
When does a critically "bad" film become a cult film? Is "camp" manufactured or does it just happen?  Jeffrey McHale's documentary asks these questions, but in the subtlest of ways. McHale digs deep in his detailed exploration of the nuances and the blatant exploitation of Showgirls, the 1995 worst everything in cinema. McHale's exploration isn't just an intellectual analysis. It is a portrait, lovingly painted, of a film that doesn't just push the envelope – it rips it up, steps on it, and sets it on fire.
---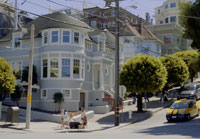 Dress Up Like Mrs. Doubtfire
Will Zang, 2019, USA, 13 min
A look at 1992's Mrs. Doubtfire as one of first family-friendly films to include drag.
Date:
October 11, 2019
Time:
5:30 pm
Cost:
$15
Venue:
Tampa Theatre
Duration:
104 mins
Year:
2019
Director:
Jeffrey McHale
Country:
USA
Type:
Cult, Documentary, Drag, Parody