Zen In The Ice Rift (Zen sul ghiaccio sottile)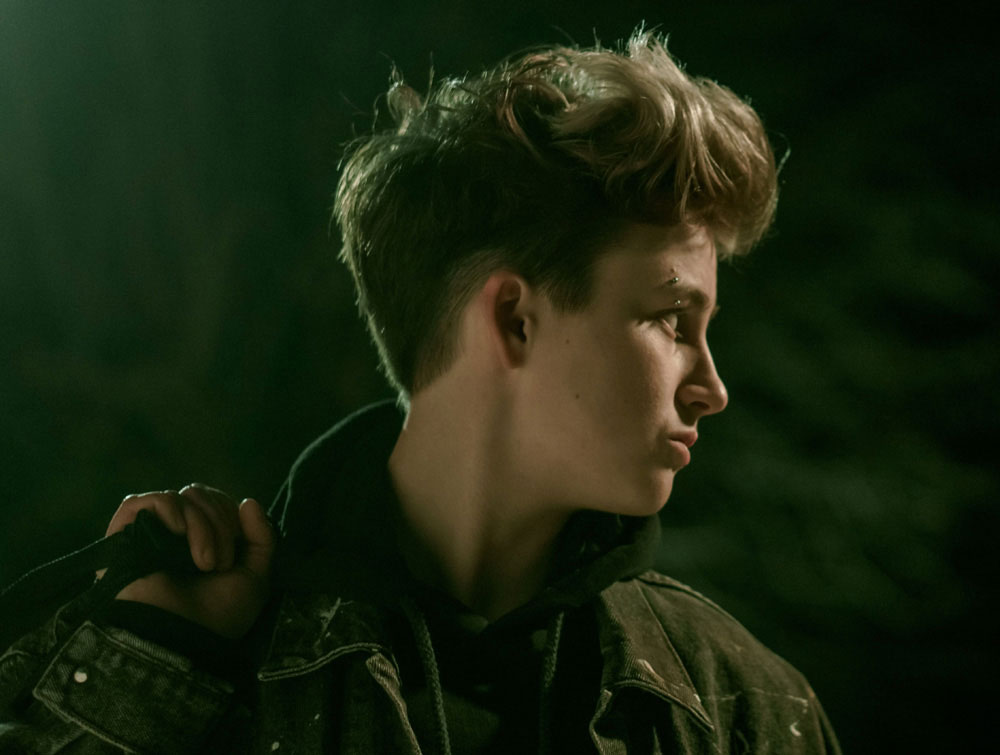 Margherita Ferri, 2018, Italy, 87 min
Maia (who prefers to go by Zen) is a walking cube of ice, freezing out the world. Zen plays hockey on the high school boys' team to hone the skills needed to land a place on the national women's team. She is constantly bullied by her teammates. When Vanessa – the beautiful and bewildered girlfriend of the team captain – runs away from home and hides in Maia's family lodge, Maia feels free to trust someone for the first time, and together they embark on journeys of self-discovery.
In Italian with English Subtitles
---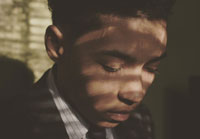 The One You Never Forget
Morgan Jon Fox, 2019, USA, 8 min
Carey, a 14-year-old boy nervously prepares for his first dance as his parents reminisce about their own.
Date:
October 5, 2019
Time:
1:00 pm
Cost:
$15
Venue:
Metro Wellness and Community Center
Duration:
87 mins
Year:
2019
Language:
Italian
Subtitles:
English
Director:
Margherita Ferri
Country:
Italy
Type:
Coming of Age, Foreign Language, Lesbian, Shorts, Trans, Youth