29th Annual (2018) Audience Awards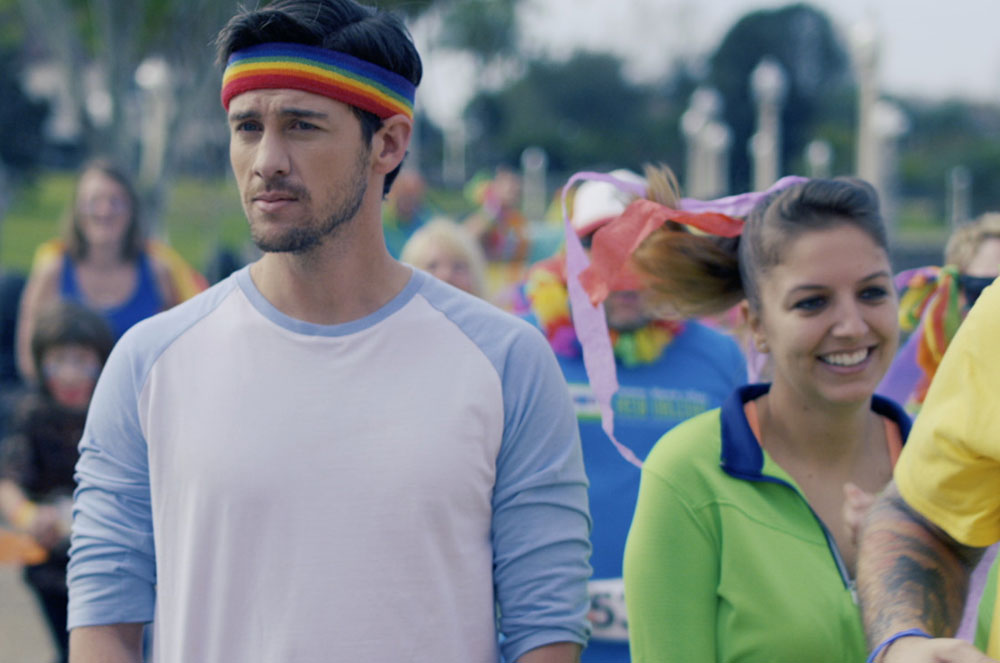 Best Narrative Feature
AT THE END OF THE DAY
Director: Kevin O'Brien, 2018,
Lakeland FL/USA
Kevin O'Brien has lovingly created a quintessential modern American story with At the End of the Day. We are at a point in history where contemporary Christians are grappling with LGBTQ issues as much as queer folks are dealing with their relationships to religion. It's a key issue for these times, and watching this excellent cast of sympathetic, complex characters is such a great way to start the conversations and to give folks a point of relatability. At the End of the Day gets to the root of these issues in an entertaining cinematic tale that manages to be funny and compelling at the same time that it is challenging and profound. This is a story that our audiences can relate to and have been hungry for. (KJ Mohr)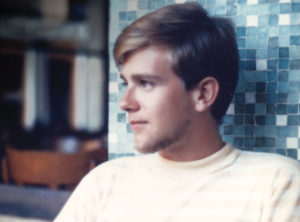 Best Documentary Feature
EVERY ACT OF LIFE
Director:  Jeff Kaufman, 2018, USA
RUNNER UP:  DYKES, CAMERA, ACTION!
Director: Caroline Berler, 2018, USA

Best Short Film  (It's a TIE)
WAFFLES                                                                 GETTING STARTED
Director: Foster Wilson, 2017, USA                  Director: Andrea Meyerson, 2018, USA
29th Annual (2018) Jury Awards
Narrative Feature  (It's a TIE)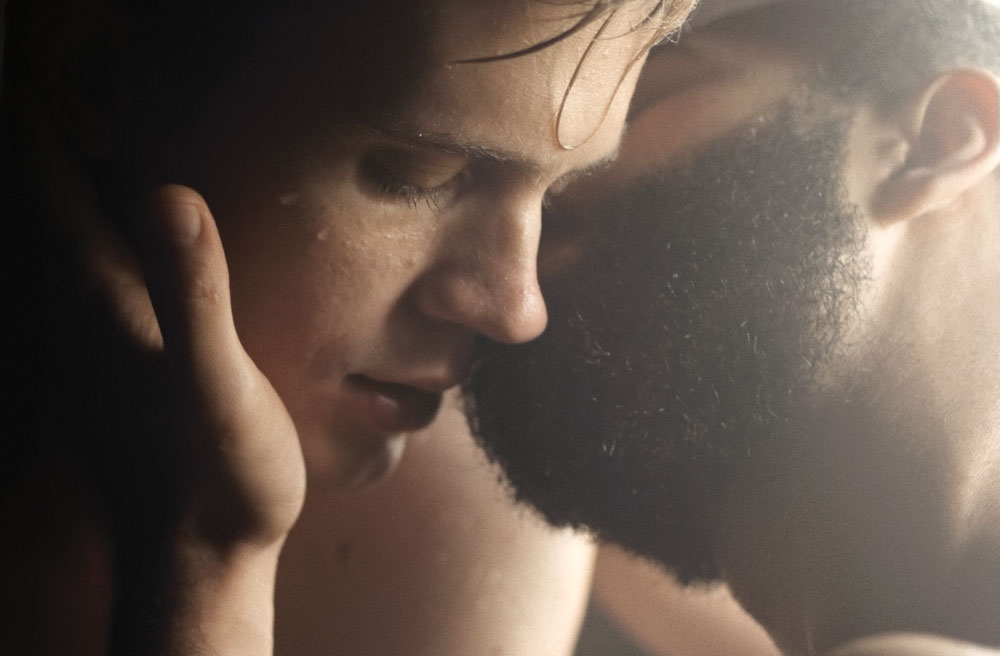 Winner: A MOMENT IN THE REEDS
(Tämä Hetki Kaislikossa)
Director: Mikko Makela, 2017, Finland/UK
For bold, contemporary filmmaking. Director Mikko Makela's beautiful lush film shows a coming together of two men from different places. (Mary Guzmán)
An incredibly intimate portrayal of instant connection so beautifully realized and tenderly acted that it's almost like the audience is a voyeur. Quite possibly the most erotically charged film in the LGBTQ festival circuit, "A Moment in the Reeds" is very sexy and yet still poignant, timely and relevant in the issues that it covers. (Michael Gamilla)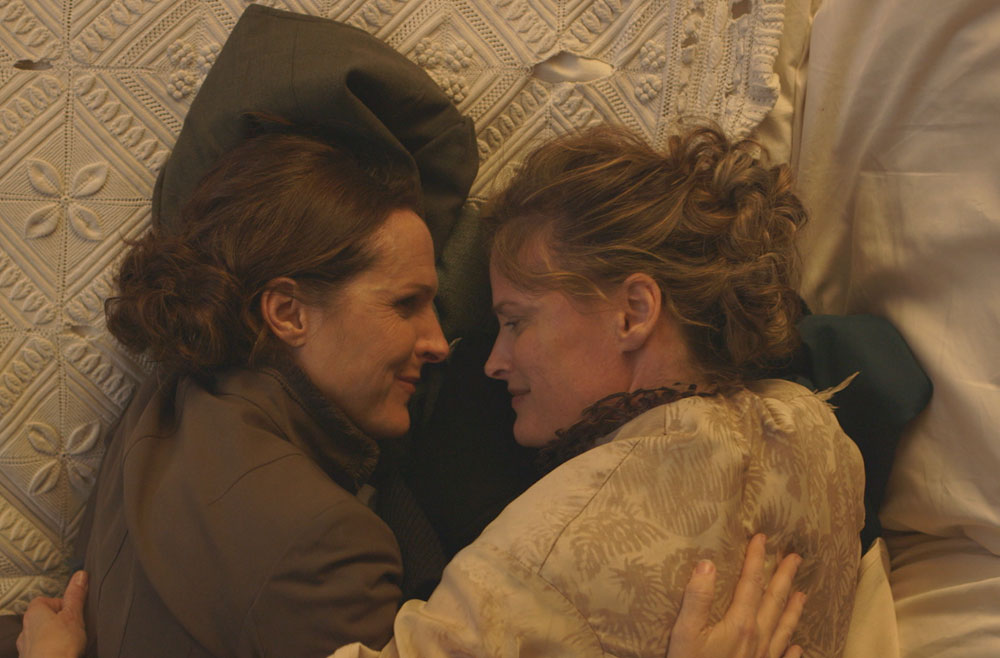 Winner: WILD NIGHTS WITH EMILY
Director: Madeleine Olnek, 2017, USA
For completely unique, extraordinary filmmaking. Writer/Director Madeleine Olnek gives love to Emily Dickinson, in her witty, funny, informative film. (Mary Guzmán)
Victorian comedy and Emily Dickinson do not ever belong in the same sentence. But the film manages to make that happen. (Michael Gamilla)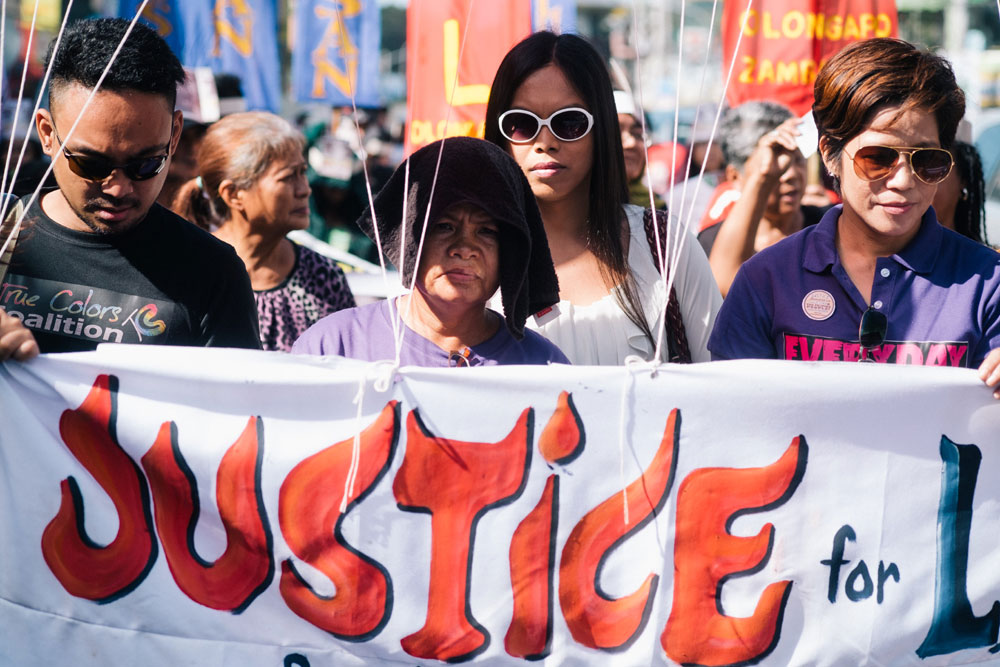 Winner: CALL HER GANDA
Director:  PJ Raval, 2018, USA/Philippines
For powerfully bringing a story of American colonialism to light through the story of a murdered transgender woman, Jennifer Laude, and the three women, (her mother, a transgender journalist, and an attorney) determined to seek justice for Jennifer. (Yvonne Welbon)
Call Her Ganda sheds light on a horrifically ugly incident with extraordinary cinematic artistry. Balancing the personal with the political, this film goes beyond a lurid hate crime to reveal how one country's imperialistic attitude towards another can lead to the irresponsible, disrespectful and lethal behavior that lies at the root of the problem. (Derek Horne)
Winner: MARGUERITE
Director:  Marianne Farley, 2018, Canada
With sensitive and quiet power, Marguerite's narrative reflects on the possibilities of self-actualization and self-realization, even at the end of life. Nurse Rachel (Sandrine Bisson) and the title character (Beatrice Picard) whom she cares for are brilliantly portrayed as multi-dimensional and complex: a rare feat for a short film. (Joanna Razcynska)
An elderly woman, inwardly very much alive in her final years, finds an unexpected and rewarding connection with her compassionate young caregiver. With exquisite tenderness, this gem of a film suggests the essential vitality of memory, even when inflected with regret, and shows us the satisfying solace that a simple, loving gesture can provide.  (Keith Roberts)

Runner-Up (It's a TIEe): 
SOMETHING ABOUT ALEX (ANDERS)
Director:   Reinout Hellenthal, 2017, Netherlands
What appears initially as routine teen-age angst is poignantly shown to be something far more profound. This small film is a revelation, capturing the anguish of gender dissonance in a way that powerfully depicts its particular pain, yet connects to the outcast experience that all in our community share. Something About Alex packs an emotional wallop, and reminds us that, even in short-film format, movie-making is an indispensable art form. (Keith Roberts)

MY OWN WINGS
Director:   Katia Repina & Carla Moral, 2016, USA/Spain/Ukraine
The expansive and gorgeous cinematography compliments the extraordinary stories. The film's global perspective and selection of voices is really remarkable. (Joanna Razcynska)
Alan Ira Dusowitz Emerging Filmmaker Awards
The Friends of the Festival Fund was established in 2009 through the estate of Alan Ira Dusowitz. This endowment trust helps fund film programming content for TIGLFF.  In honor of Alan, TIGLFF will give annual awards for Best Emerging Film-maker in the categories of Full Length Feature Film and Short Film.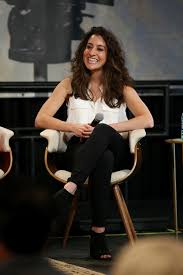 Feature Film Winner
JENNA LAURENZO for (LEZ BOMB)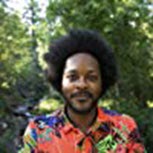 Short Film Winner
JOVAN JAMES for (THE JUMP OFF)