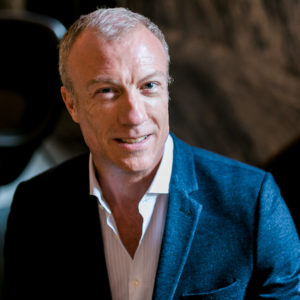 GREETINGS FELLOW CINEPHILES!
To paraphrase the Greek philosopher Heraclitus, change is the only constant.  I know we've all heard that many times, but today it is true in every sense.  With the arrival of the unwelcome guest with no plans to leave, COVID-19, we are tasked with embracing change in order to carry on.
Technological changes affecting entertainment consumption, greater LGBTQ+ equality, and a pandemic have changed every aspect of our lives for the better and, now for a time, the unknown.  We are unable to gather with friends, attend parties, watch films together in theaters…the list goes on, but rather than throw our hands up in surrender, we, like many before us, find a way to move forward and that we shall.
At TIGLFF we're embracing technology and a determination to move forward, despite the aforementioned unwelcome guest, to continue bringing you world class LGBTQ cinema.  One of the first changes will be virtual screenings, which we will be announcing soon.  Other events will be announced as they are ready and, of course, we'll plan a physical festival as soon as the situation allows because your health and safety are paramount.
I, the Board of Directors, the staff, and the volunteers thank you for your continued support as TIGLFF embarks on its 32nd year while adapting to new norms.  As we create new opportunities for you to engage with TIGLFF, feel free to reach out to me directly at rob@tiglff.com with questions, ideas, or just to say hello.
Rob Akins
President