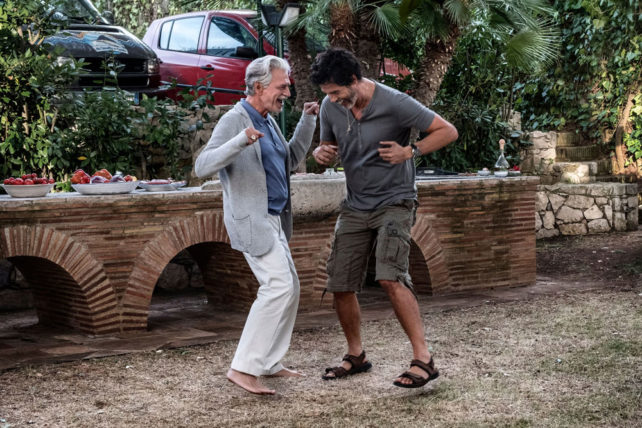 An Almost Ordinary Summer (Croce e delizia)
When two grandfathers from different backgrounds fall in love, telling their families is the last hurdle before their wedding. What better way to get it over with than to bring them all, unsuspecting, to neighboring beach houses, drop the bomb and watch the fireworks begin?
You Might Be Interested In ...
There are no upcoming events at this time.