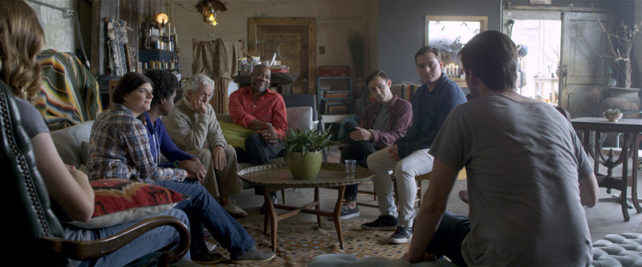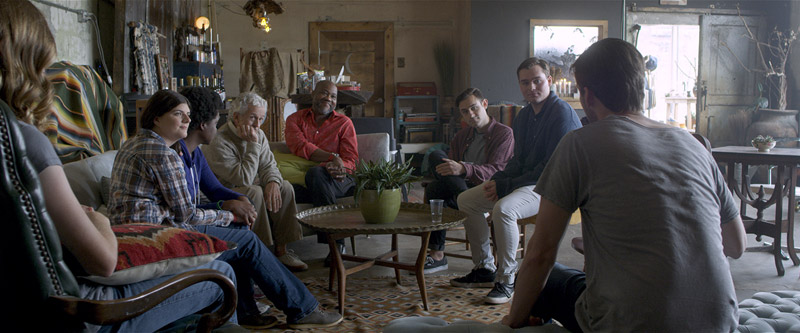 At The End Of The Day (Encore Presentation)
The audience loved this one so much we thought we would share it again in case you missed it or want to see it again! After his wife leaves him and he is tossed out of his counseling job, Dave finds himself as a conservative professor at a Christian college. When the Dean gets word that a group is trying to buy a building he wants for expansion, he asks Dave to join the group and find out about their progress.
You Might Be Interested In ...
There are no upcoming events at this time.