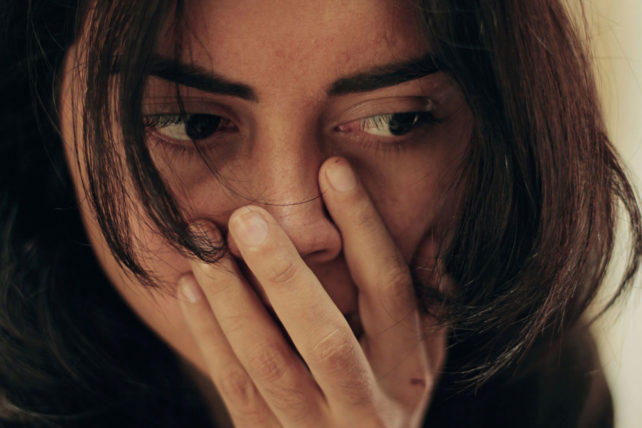 Being Impossible (Yo impossible)
After attempting her first sexual experience with her boyfriend, Ariel discovers that she is different. Her gynecologist reveals that her sex life may be complicated by "corrective" surgery and a strictly gendered upbringing by her family and religious societal norms of Venezuela. Now, as she discovers her body for the first time, Ariel must decide who she wants to be.
You Might Be Interested In ...
There are no upcoming events at this time.