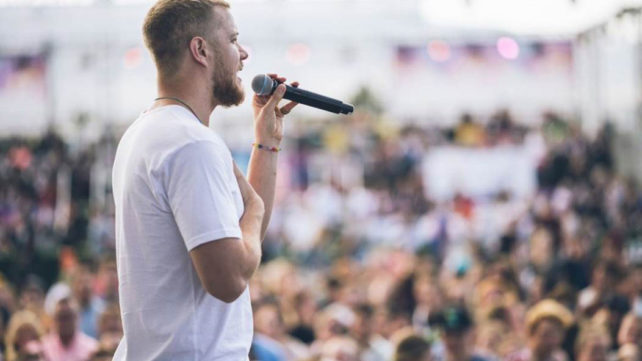 BELIEVER – (Youth Program-Free!)
Dan Reynolds (Imagine Dragons) is a believer – he believes in the Book of Mormon, he believes in Jesus Christ, he believes in his "people." He also believes that if he leads the charge, he can get people, his people (Mormons, and Christians in general), to start an important conversation about the role of LGBTQ people, especially youth, in the Church.
You Might Be Interested In ...
There are no upcoming events at this time.