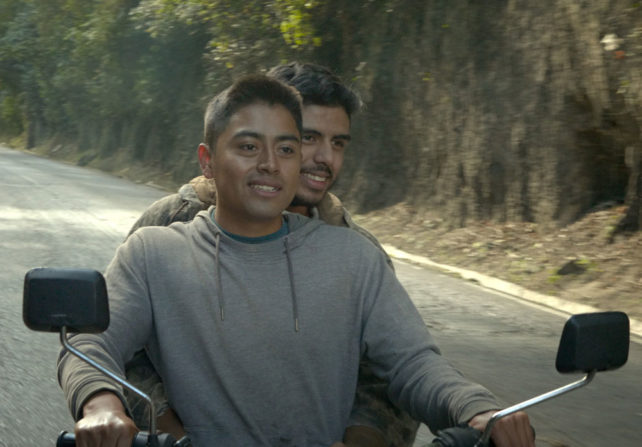 José fills his free moments playing with his phone and having random sex with other men, arranged on street corners and dating apps. When he meets attractive and gentle Luís, a migrant from the rural Caribbean coast, they pursue an unexpected relationship with more emotion than José has ever felt.
You Might Be Interested In ...
There are no upcoming events at this time.