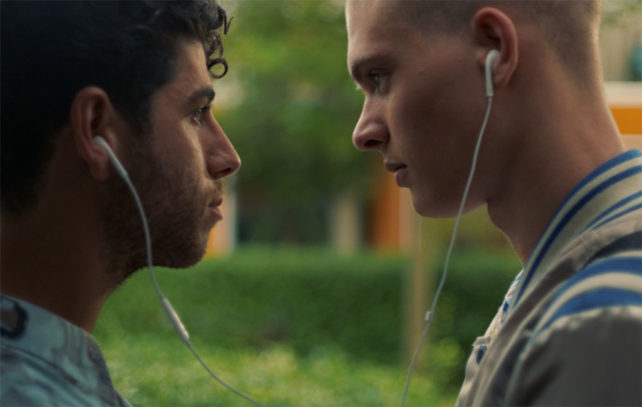 JUST FRIENDS (Gewoon Vrienden)
Dreamy medical student Yad moves backs home after too much partying in Amsterdam and not enough studying. He attempts to land a job as a surf instructor, but ends up as home help for elderly clients, much to his parent's disapproval.
You Might Be Interested In ...
There are no upcoming events at this time.