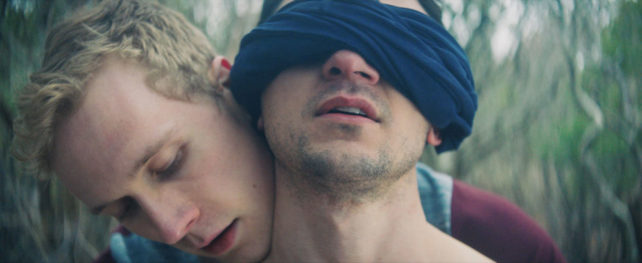 A young lawyer is looking for love on Fire Island. As he explores what little there is to do during the "off-season," he is drugged, mugged, and witnesses a murder. When a handsome stranger comes to his aid, Joseph believes his luck is changing.
You Might Be Interested In ...
There are no upcoming events at this time.