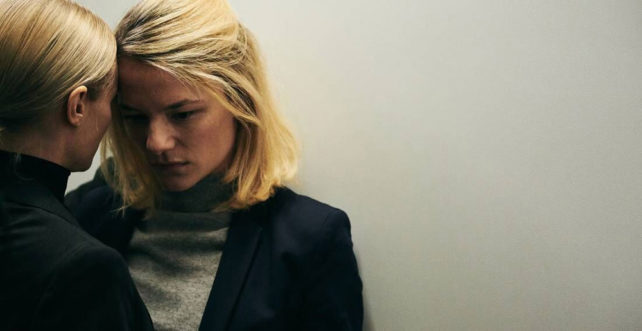 The Ground Beneath my Feet (Der Boden unter den Füßen)
Lola is a jet-setting overachiever in a cutthroat corporate environment. She keeps both her relationship with her boss, Elise, and the existence of an older sister, Conny, a secret.  But when she receives the news that Conny has attempted suicide, Lola's secrets threaten to explode into the open.
You Might Be Interested In ...
There are no upcoming events at this time.