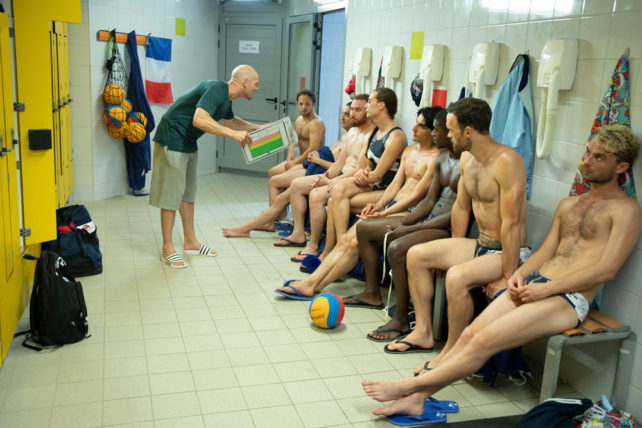 The Shiny Shrimps (Les Crevettes pailletées)
Not since Priscilla, Queen of the Desert have queer men had so much fun on a bus. And that's just part of this hilarious film about a flamboyant amateur water polo team on its way to the Gay Games. Add in a straight Olympic swimmer ordered to coach them as penance for a televised homophobic remark.
You Might Be Interested In ...
There are no upcoming events at this time.