2 events,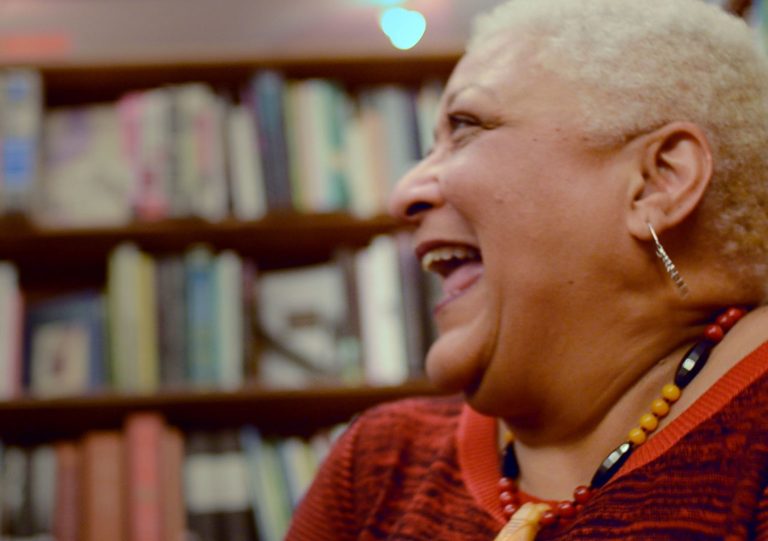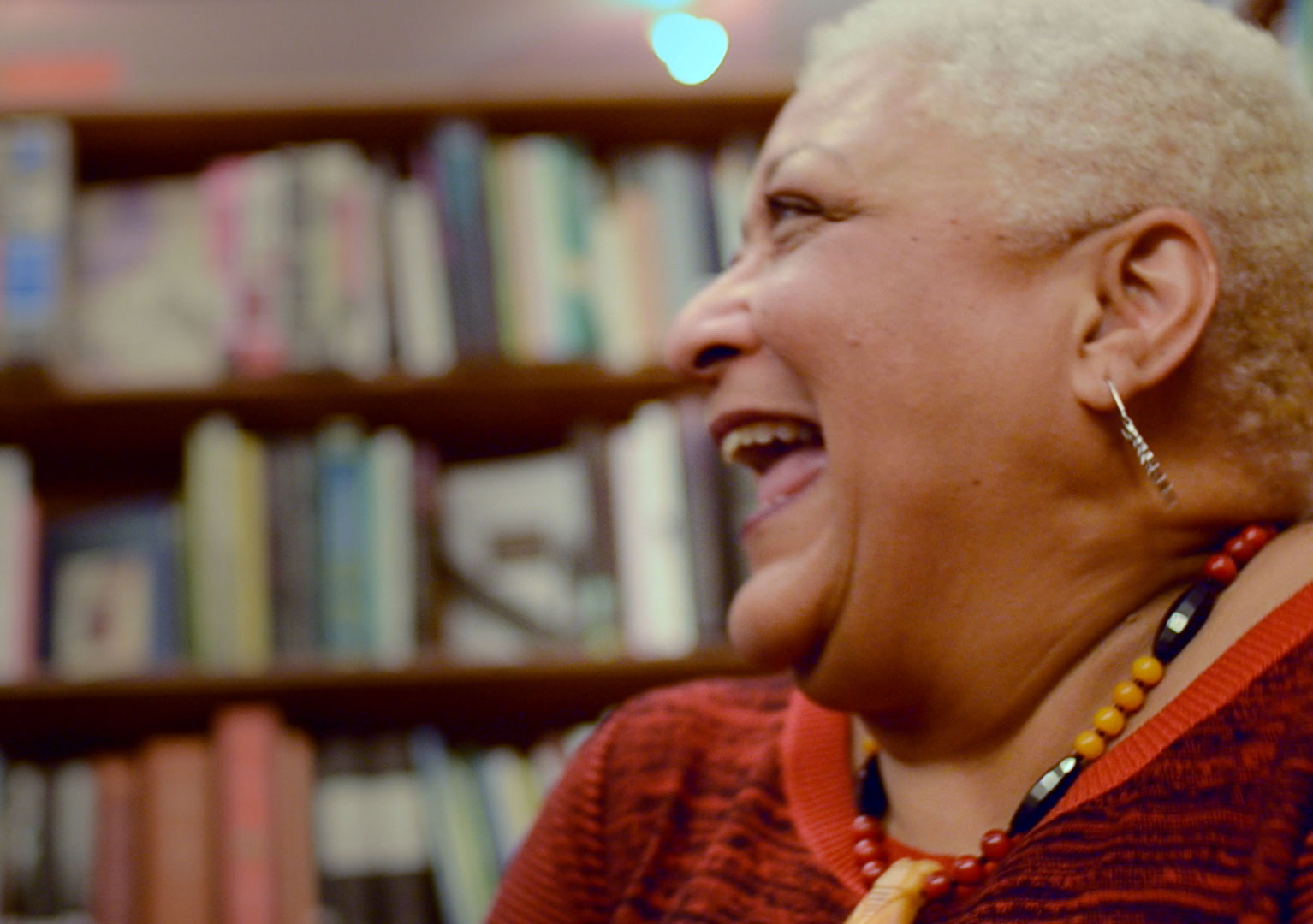 Dorothy Allison (Bastard Out of Carolina,) says of Jewell Gomez's The Gilda Stories, "Why hadn't it occurred to anybody that the perfect vampire would be a Black Lesbian?" Why, indeed! After graduating from Columbia School of Journalism Jewelle started writing poetry and plays. Screening with Swimming in the Dark.
Barrio Boy is a coming of age story with an edge and with heart. Quique is surrounded by machismo at the Nuyorican barber shop where he cuts hair. One summer day while playing ball with his coworkers, he has a chance encounter with an Irish stranger.
2 events,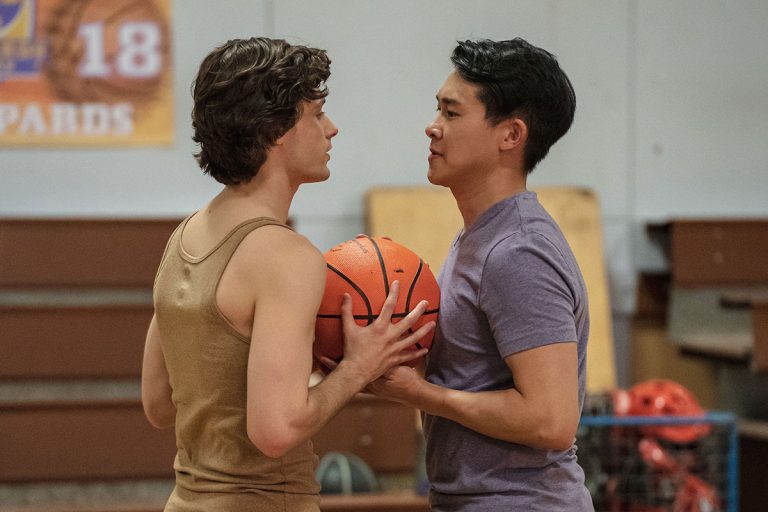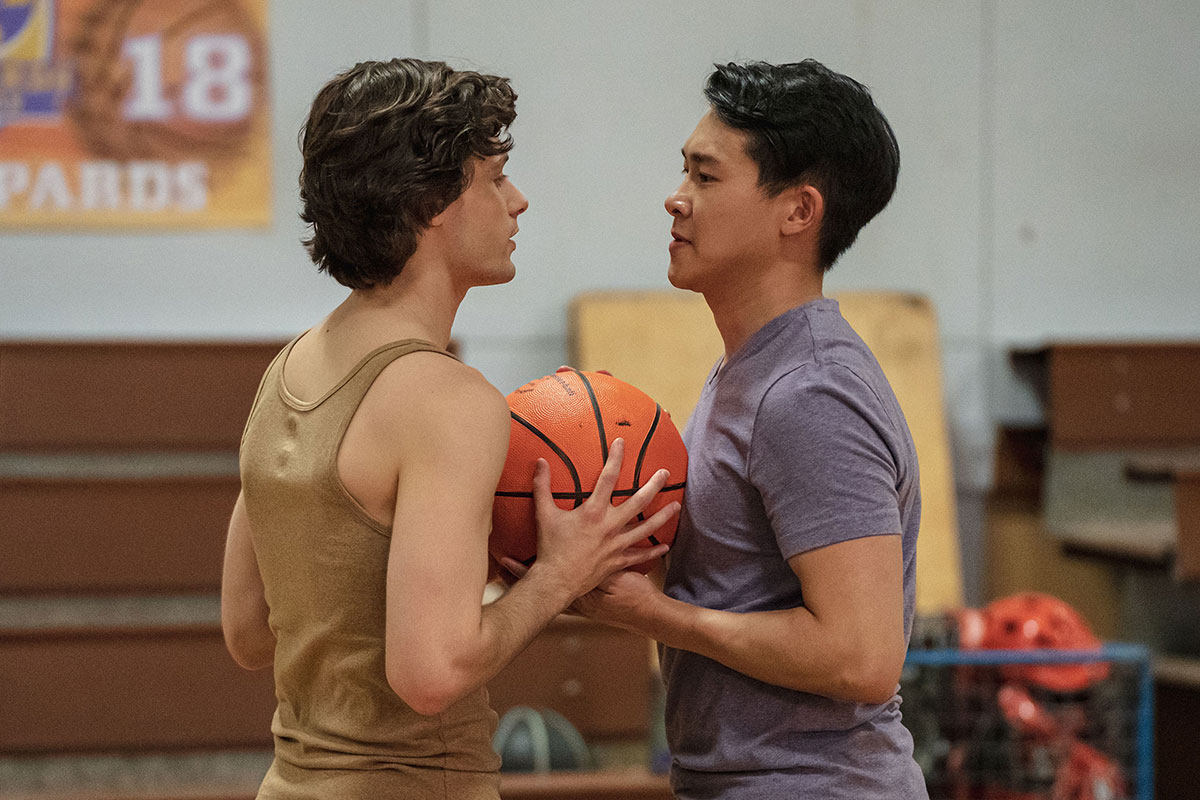 Everyone wants something from high school senior Jake: his father is pushing him to try out for the basketball team—an abandoned dream of his own—and his girlfriend wants to take their relationship to the next level. But it's not until Aleks, an openly gay teen with a love for basketball, moves in across the street that Jake begins to struggle with his own desires.