2 events,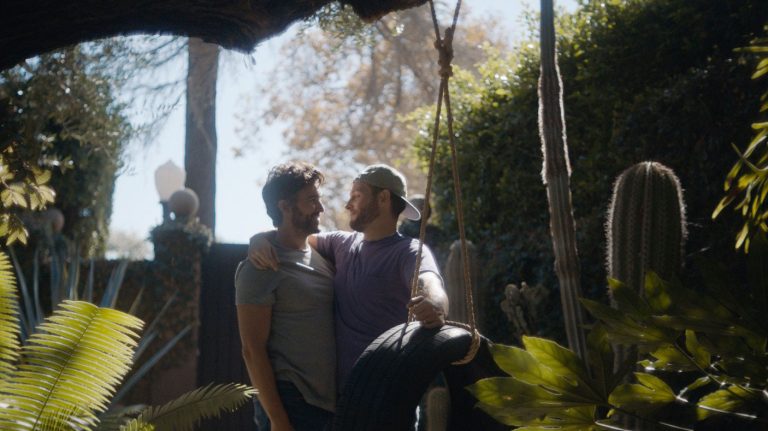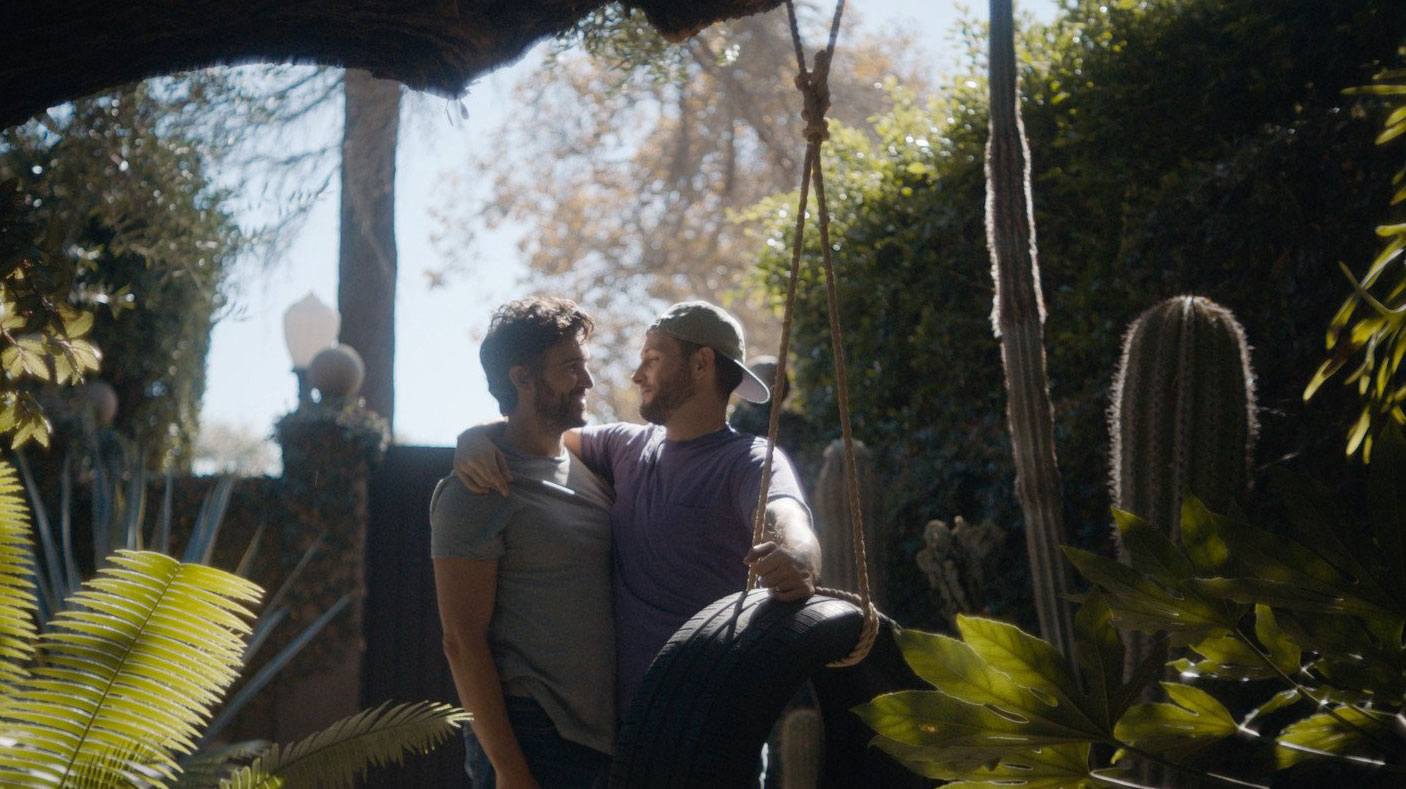 Oscar (Juan Pablo di Pace, Mamma Mia) and Thomas (Nico Tortorella, Scream 4) meet cute, get married, have charming friends and burgeoning careers. Fate steps in and the two agree to be foster parents to a little boy, Arthur. When Arthur is reunited with his birth mother, Thomas realizes he loves being a dad.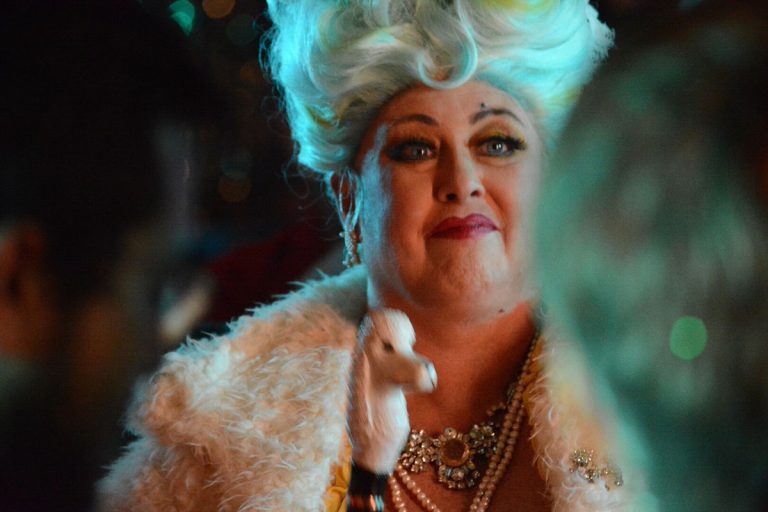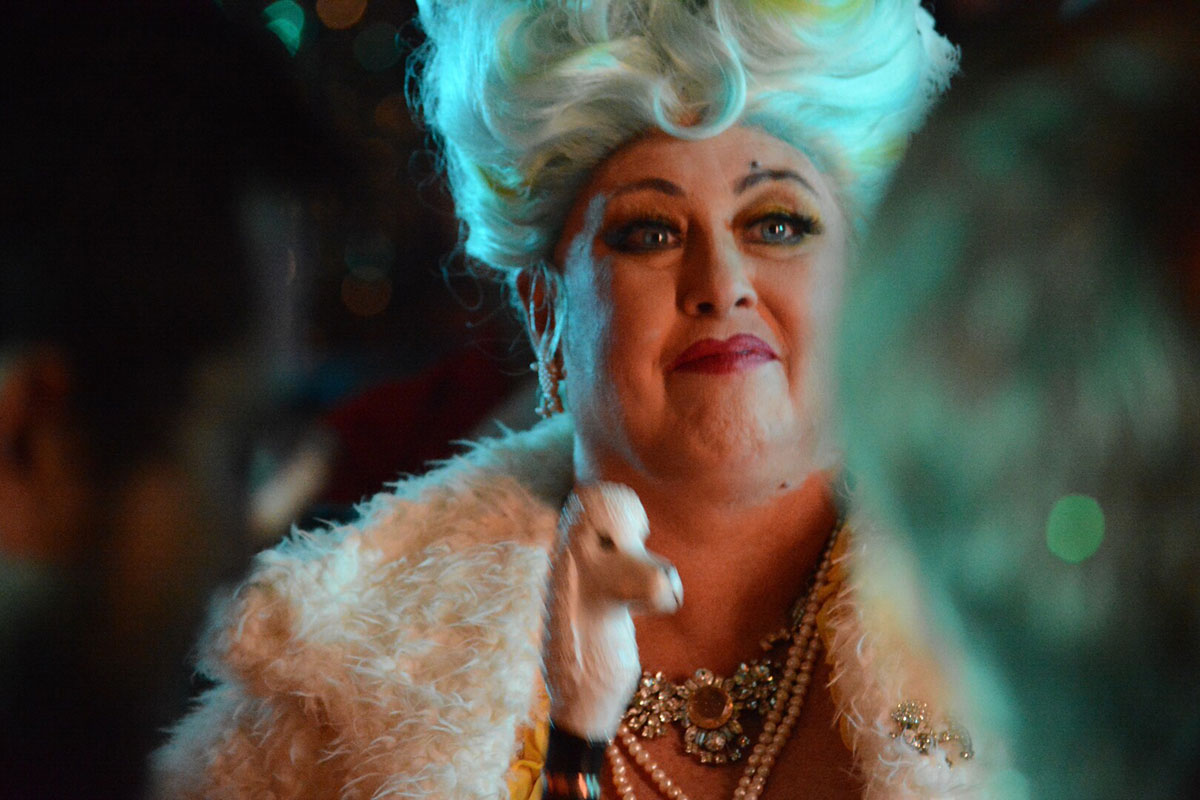 Seems like a perfect time in Florida for campy gangland humor. Fort Lauderdale Director Erynn Dalton (The Gravedigger) delivers this raucous delight. Miss Minnie Bouvèé (Eric Swanson) is a full-bodied queen of the Big Easy underworld who finds herself under threat by a mysterious masked predator and the fragrance of gardenias, a "sore spot of torment" from Miss Minnie's past.
2 events,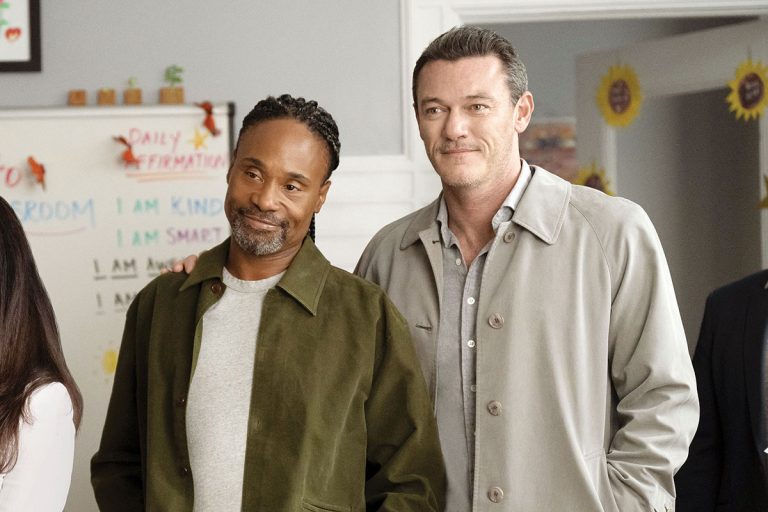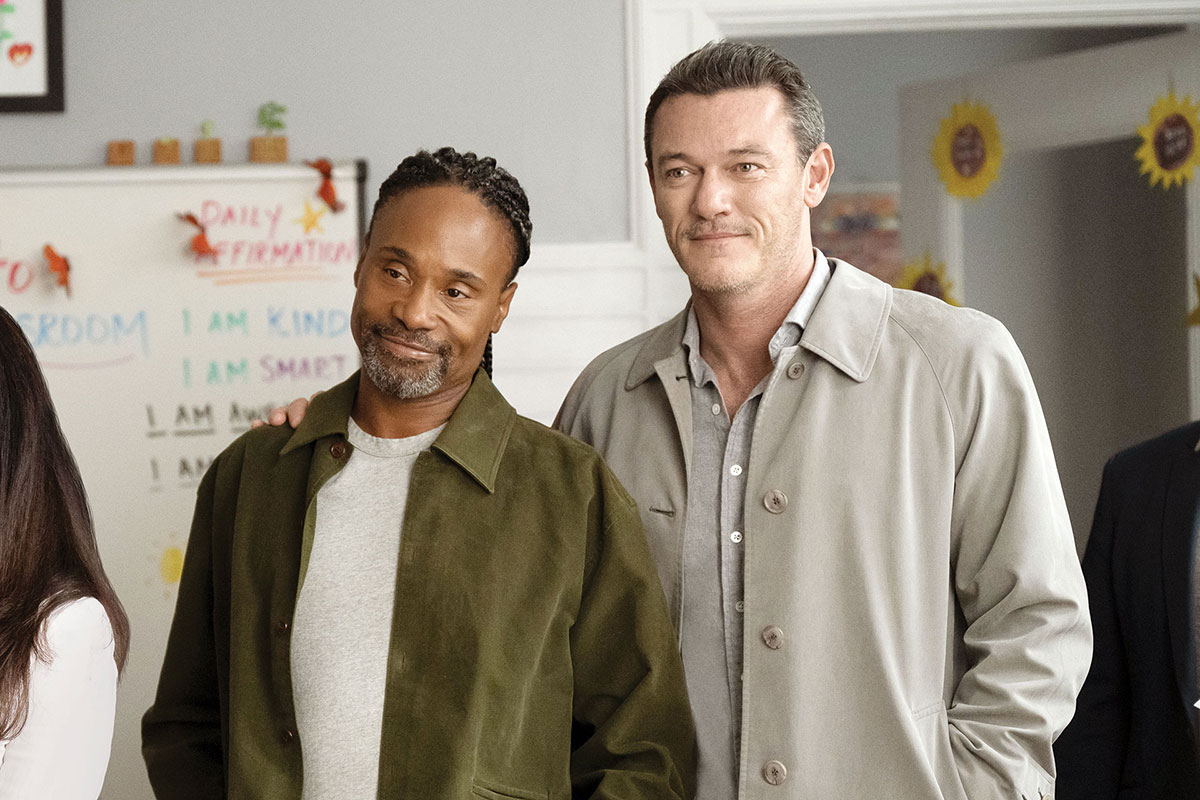 Featuring great lead performances by two talented gay actors, Our Son is an absorbing exploration of parenthood and family. Gabriel (Pose's Billy Porter) and Nicky (Beauty and the Beast's Luke Evans) share a life in a spacious city apartment with their sweet 7 year old son, Owen (Christopher Woodly). Nicky works long hours while Gabriel stays home to care for Owen.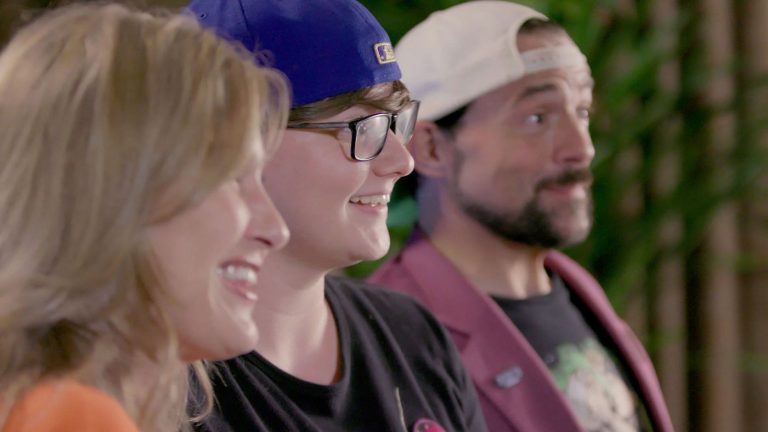 Can a Lesbian have a romantic friendship with a straight, cis man? Especially when that man is portrayed by Ben Affleck?! Let's get real. Many lesbians of a certain age hated Chasing Amy, Kevin Smith's 1990's romcom about a straight white guy who falls in love with a lesbian. Filmmaker Sav Rodgers, a young filmmaker from Kansas, did a Ted Talk about how Chasing Amy literally saved his life.
8 events,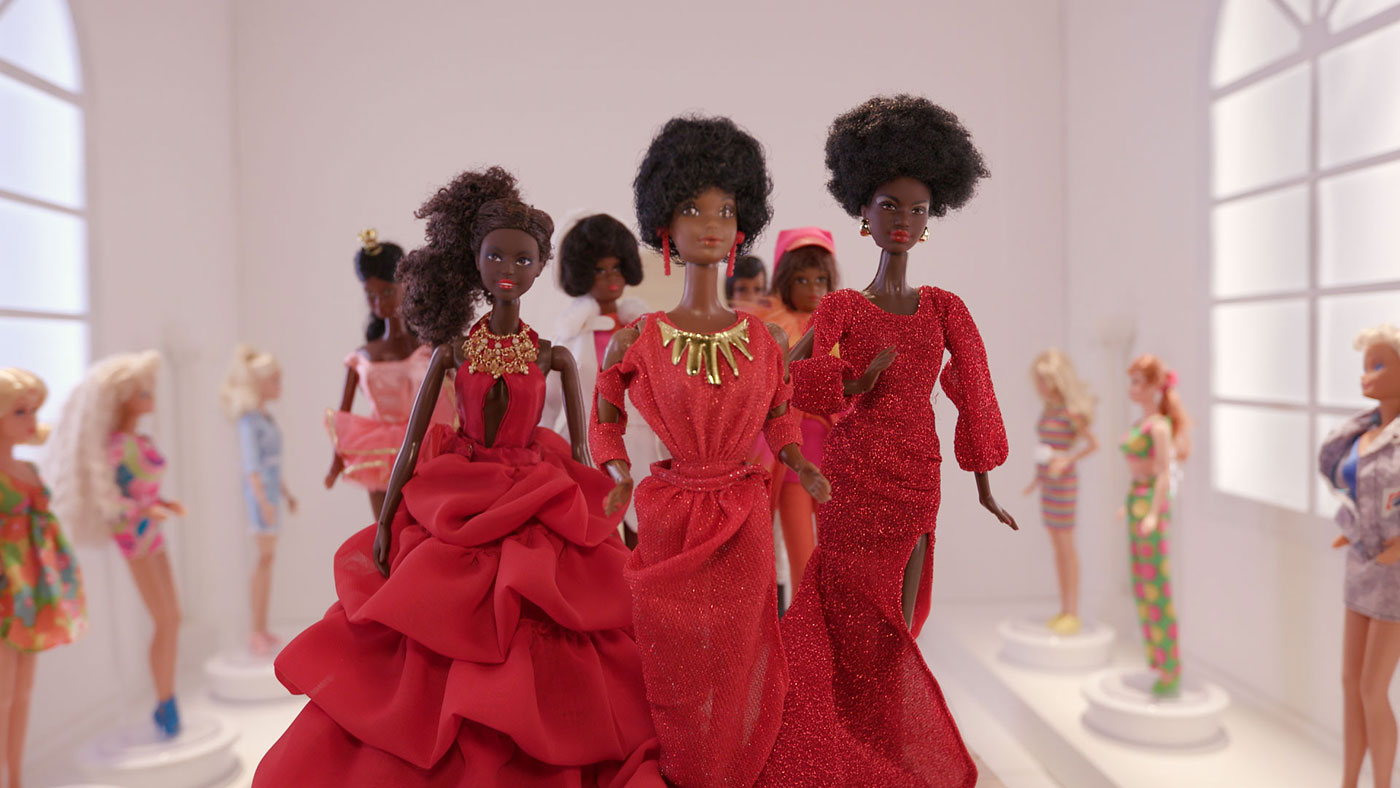 "It took 21 years for one black fashion doll to be worthy of the Barbie name." So says award winning Queer director, Lagueria Davis (Maid of Dishonor) who decided to make "Black Barbie" after spending time with her Aunt Beulah Mae Mitchell, a 45-year employee at Mattel. Those conversations sparked a curiosity about the evolution of Black Barbie leading to complex conversations.
2 events,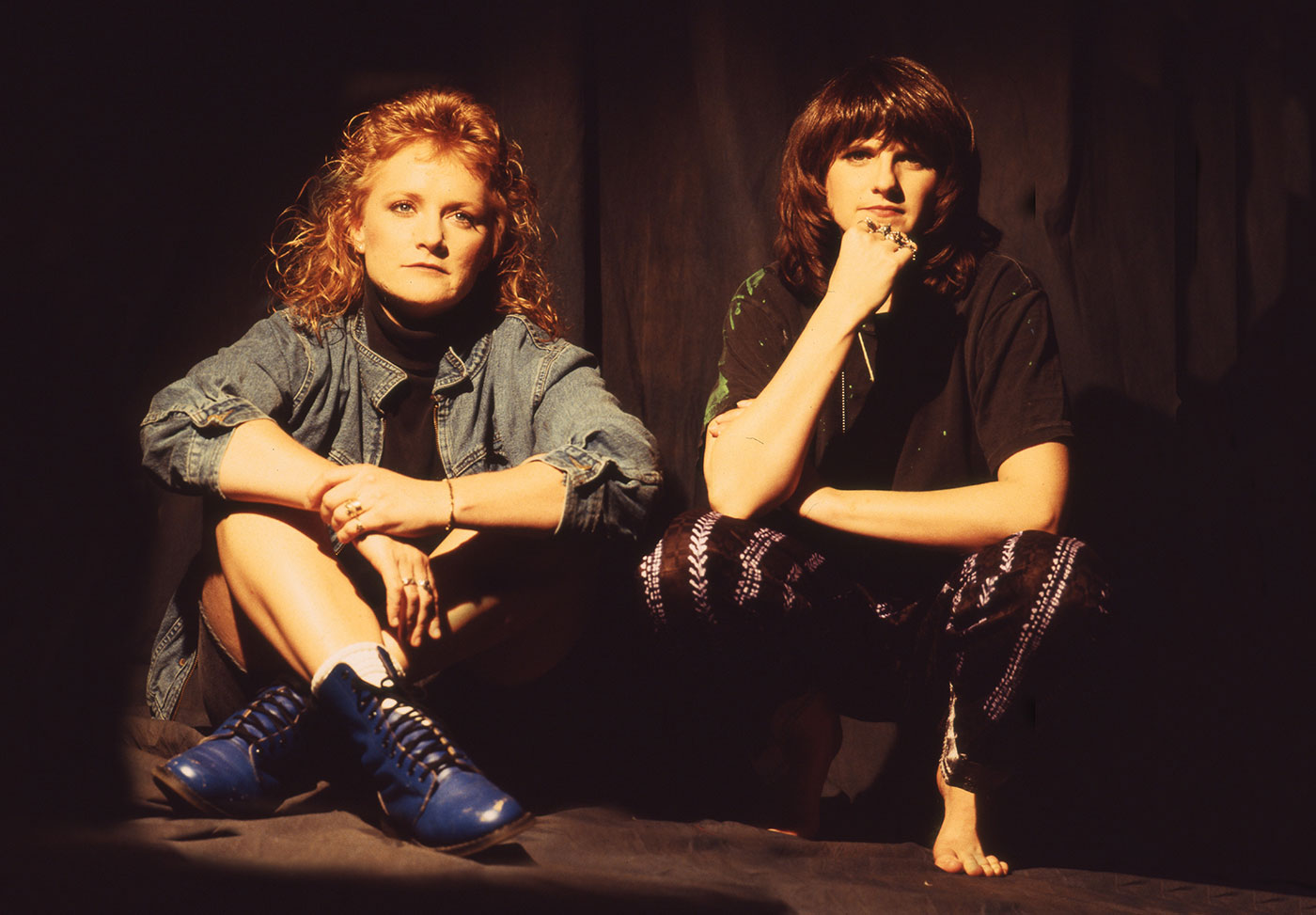 "Fans want to know what is personal," says Emily Saliers. And, in spite of her admitted discomfort with the personal, Saliers and Amy Ray, the iconic Indigo Girls, go there in this acclaimed documentary by filmmaker Alexandria Bombach (On Her Shoulders).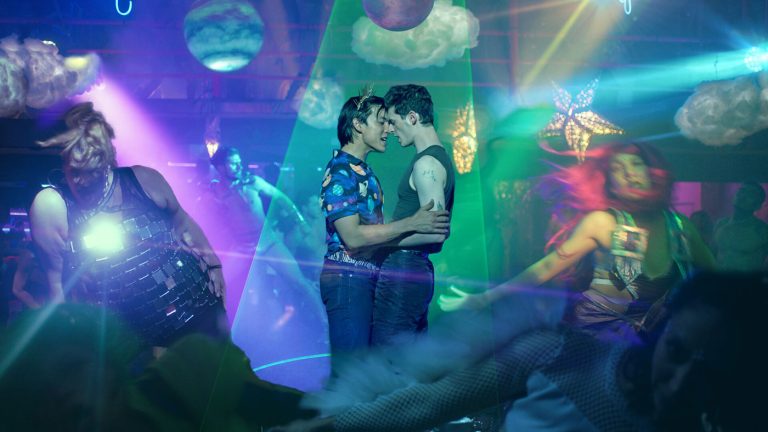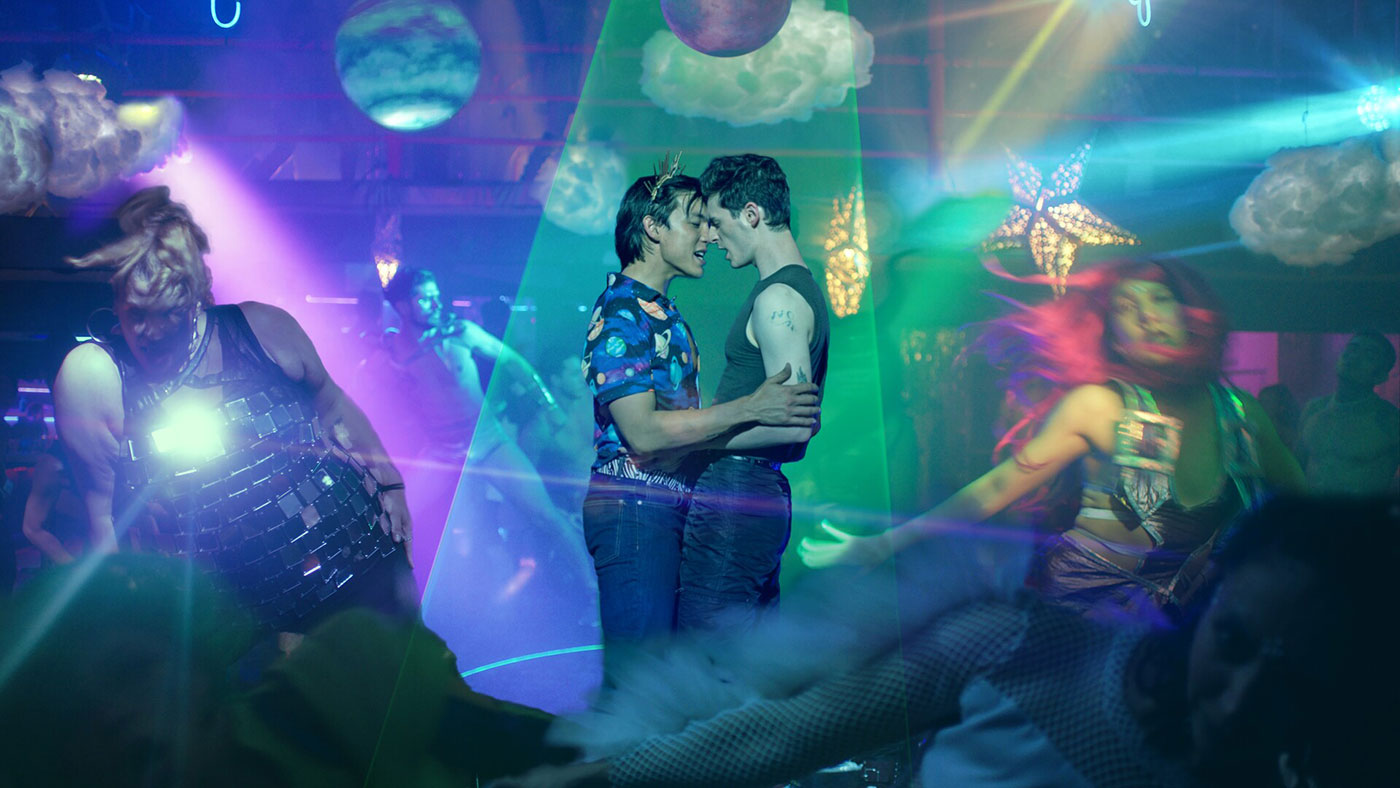 "You look like someone with a lot of songs inside," says Glitter to Doom. And the songs are those of Amy Ray and Emily Saliers – the Indigo Girls. New arrangements and mashups of their classics are a delight in Tom Gustafson's (Were the World Mine) homage to the soundtrack of love and the burning desire for "the dream."