1 event,
A conservative, Christian professor experiences a profound change when he finds himself planted in a gay support group to stop their plans to open an LGBTQ youth shelter in their small town.
1 event,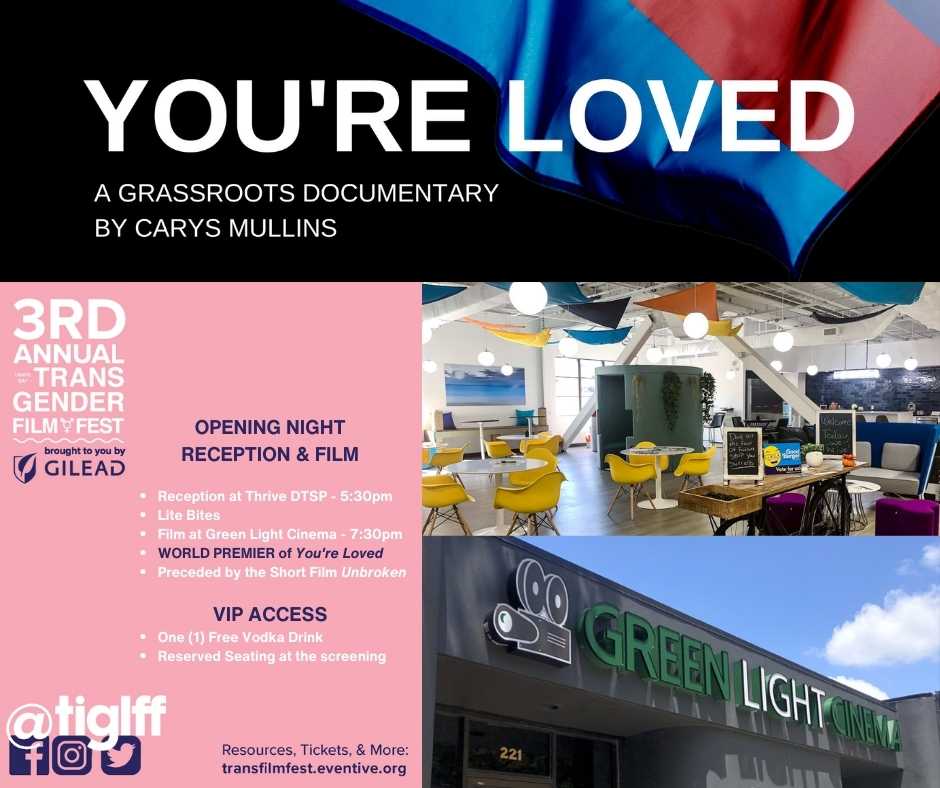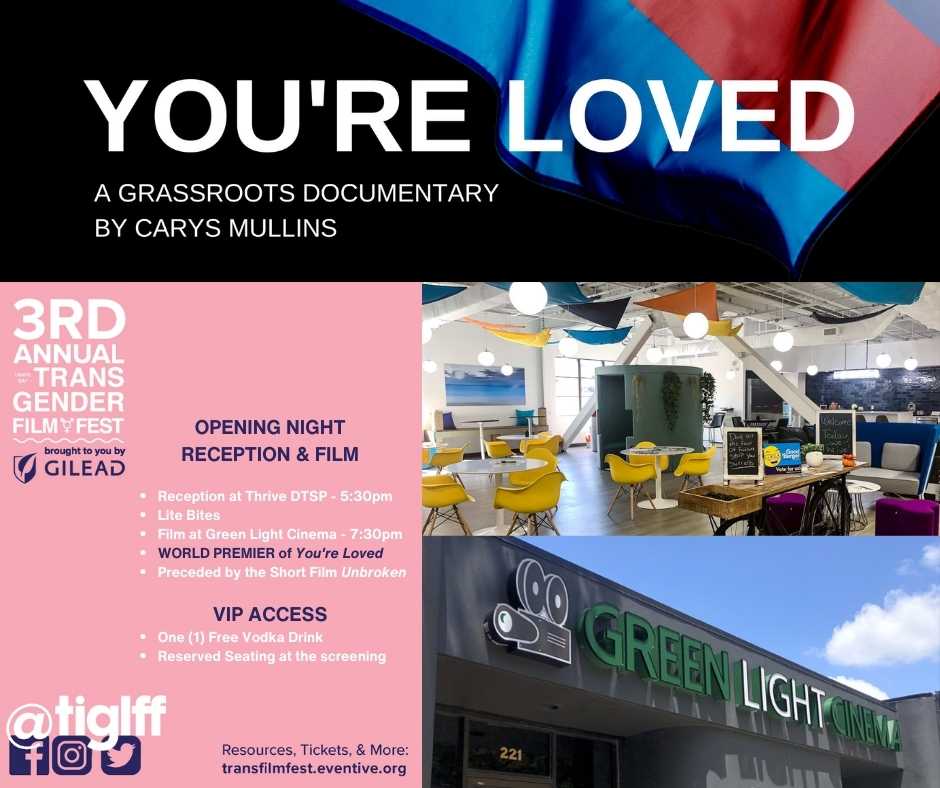 Transgender youths boldly share their stories of resilience to ignite action and give trans kids hope to survive in an era of increasing bigotry and injustice.
2 events,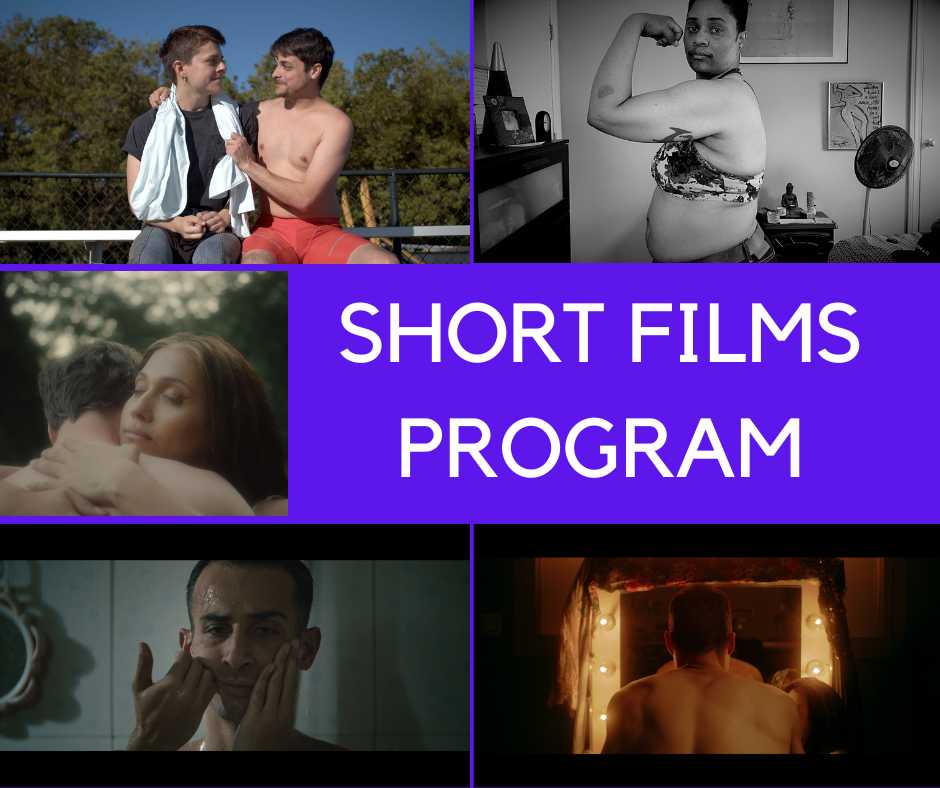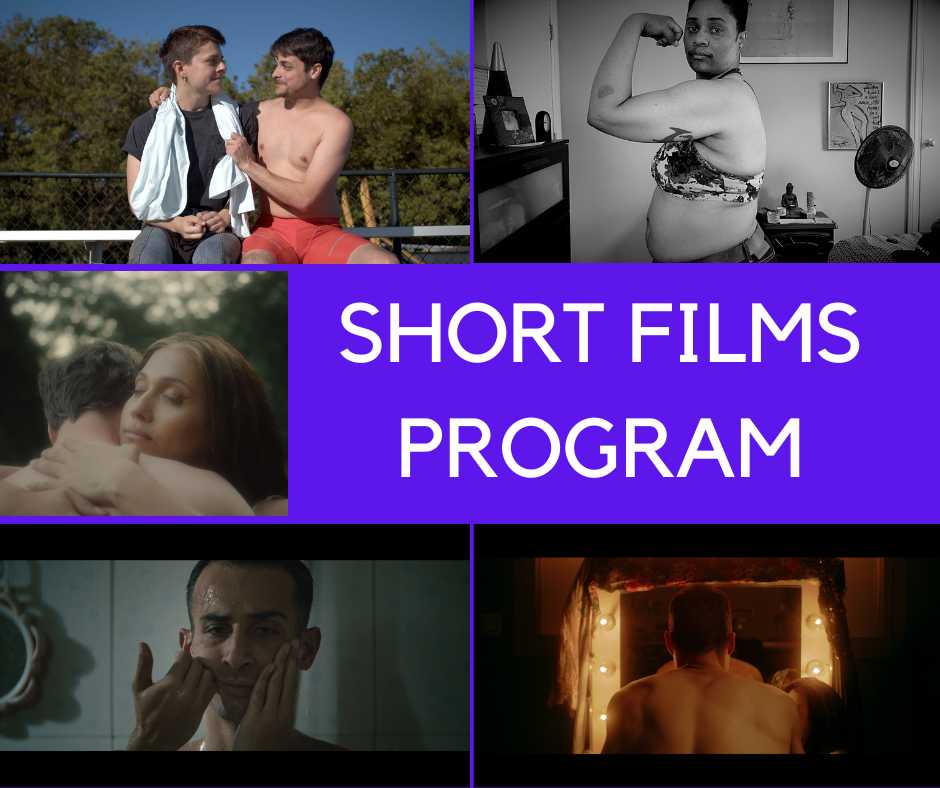 Seven (7) Trans+ Short Films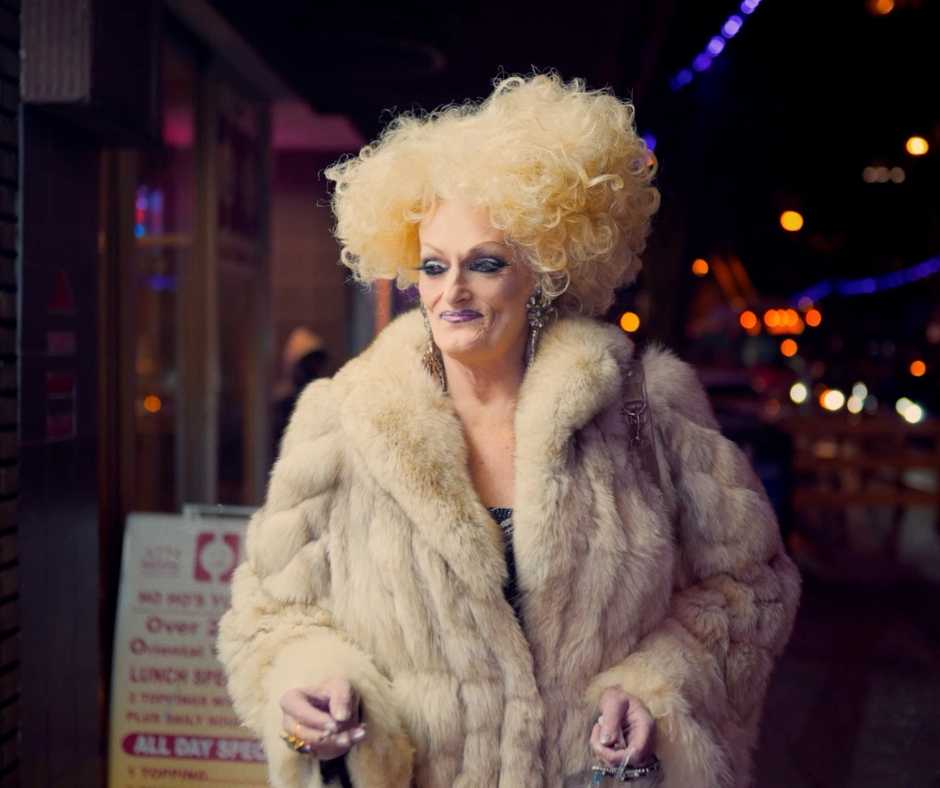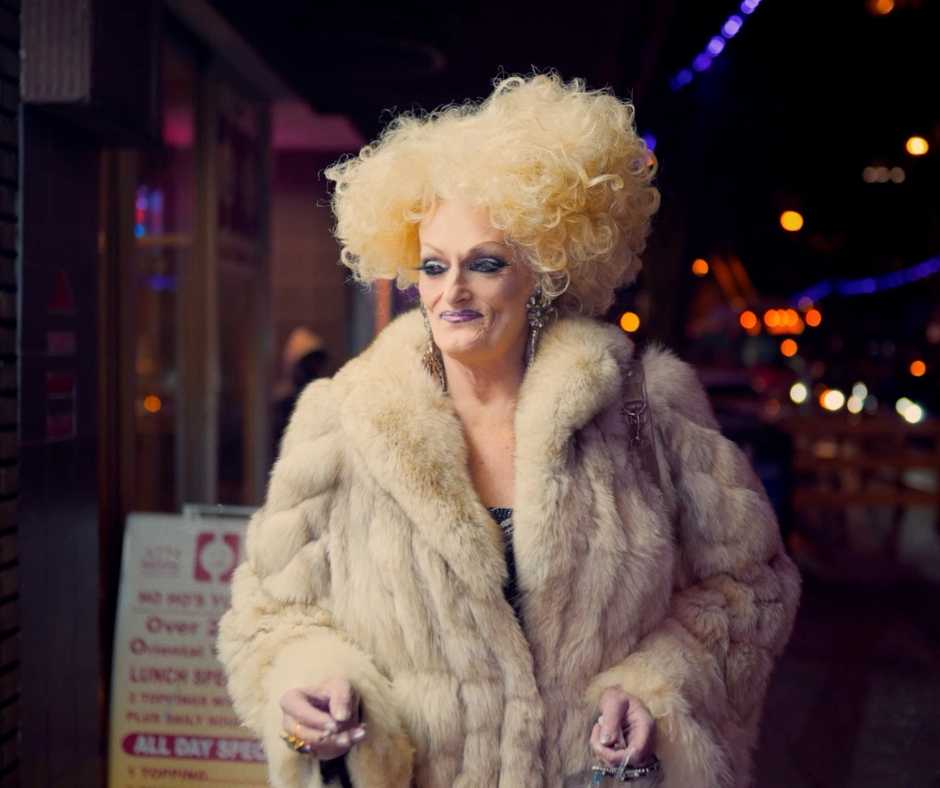 A cinematic and intimate collision of drag, queer history, and performance art.